Fragments of Your Ancient Name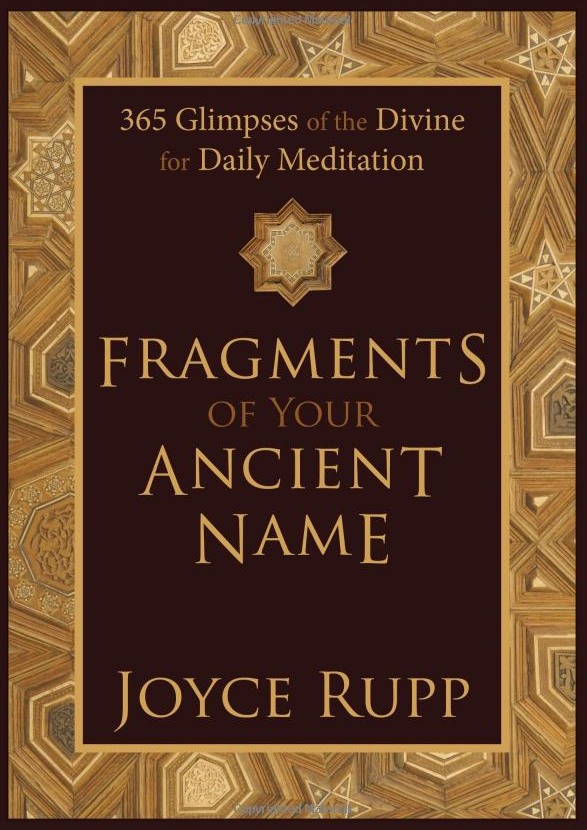 Sr. Joyce Rupp draws forth 365 names of God from the world's spiritual treasury. Fragments of Your Ancient Name - whose title comes from a poem by German mystic Rainer Maria Rilke - assembles a remarkable collection of reflections for each day of the year.

This unique and powerful devotional will heighten awareness of the many names by which God is known around the world. Whether drawing from the Psalms, Sufi saints, Hindu poets, Native American rituals, or the Christian gospels, Sr. Joyce stirs the imagination and the heart to discover a new dimension of God. Each name is explored in a ten-line poetic meditation and is complemented by a single sentence that serves as a reminder of the name of God throughout the day.