The Servants of Mary (also known as Servites) is a Catholic community of women religious and lay associates called to bring the compassionate presence of God, in the spirit of Mary, to all those whom we meet and with whom we minister.
We belong to an international community, the Order of Servants of Mary (OSM). Our Motherhouse (Our Lady of Sorrows Convent) is located in Omaha, NE. We have members across the country and around the world. Together, we are committed to a life rooted in prayer, community, and service.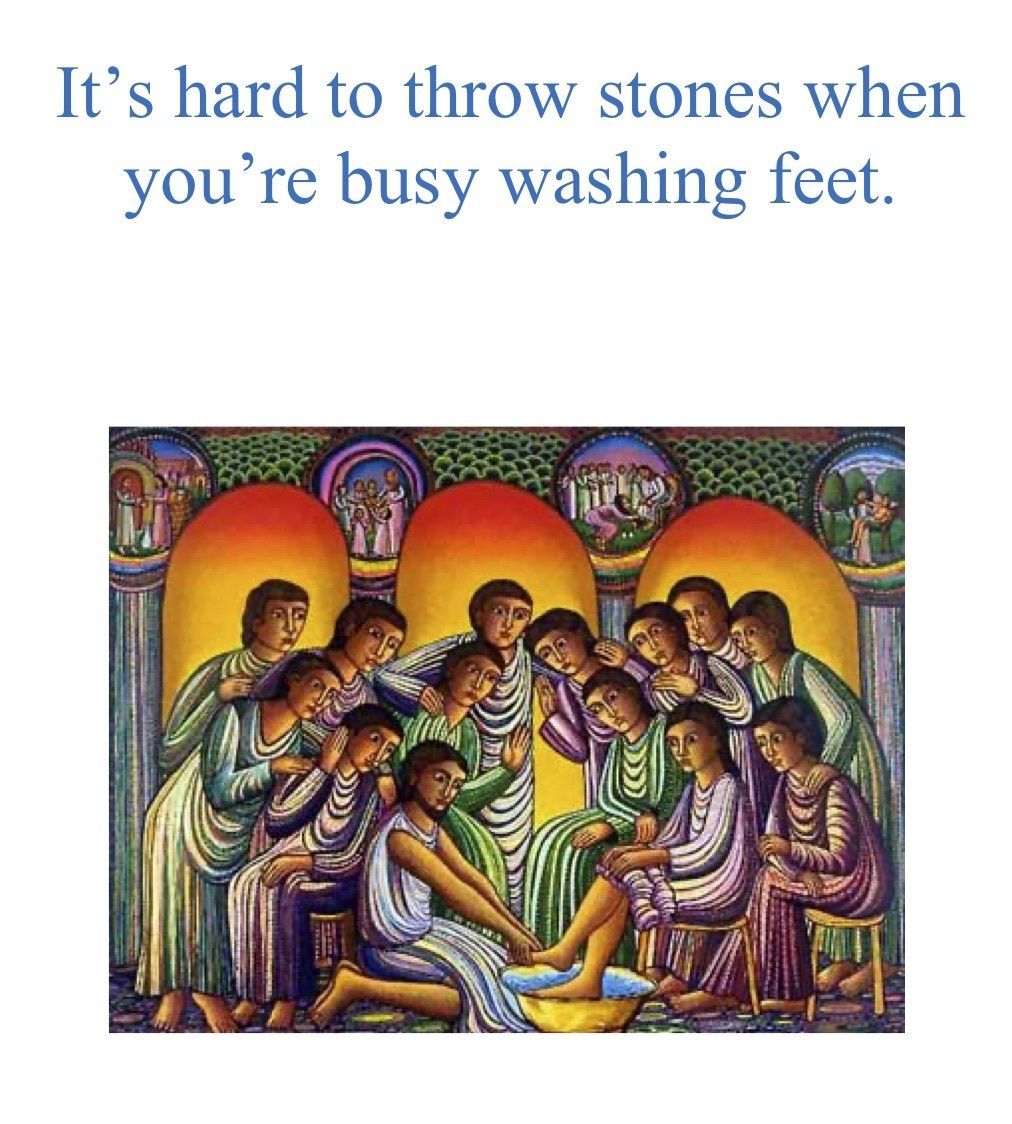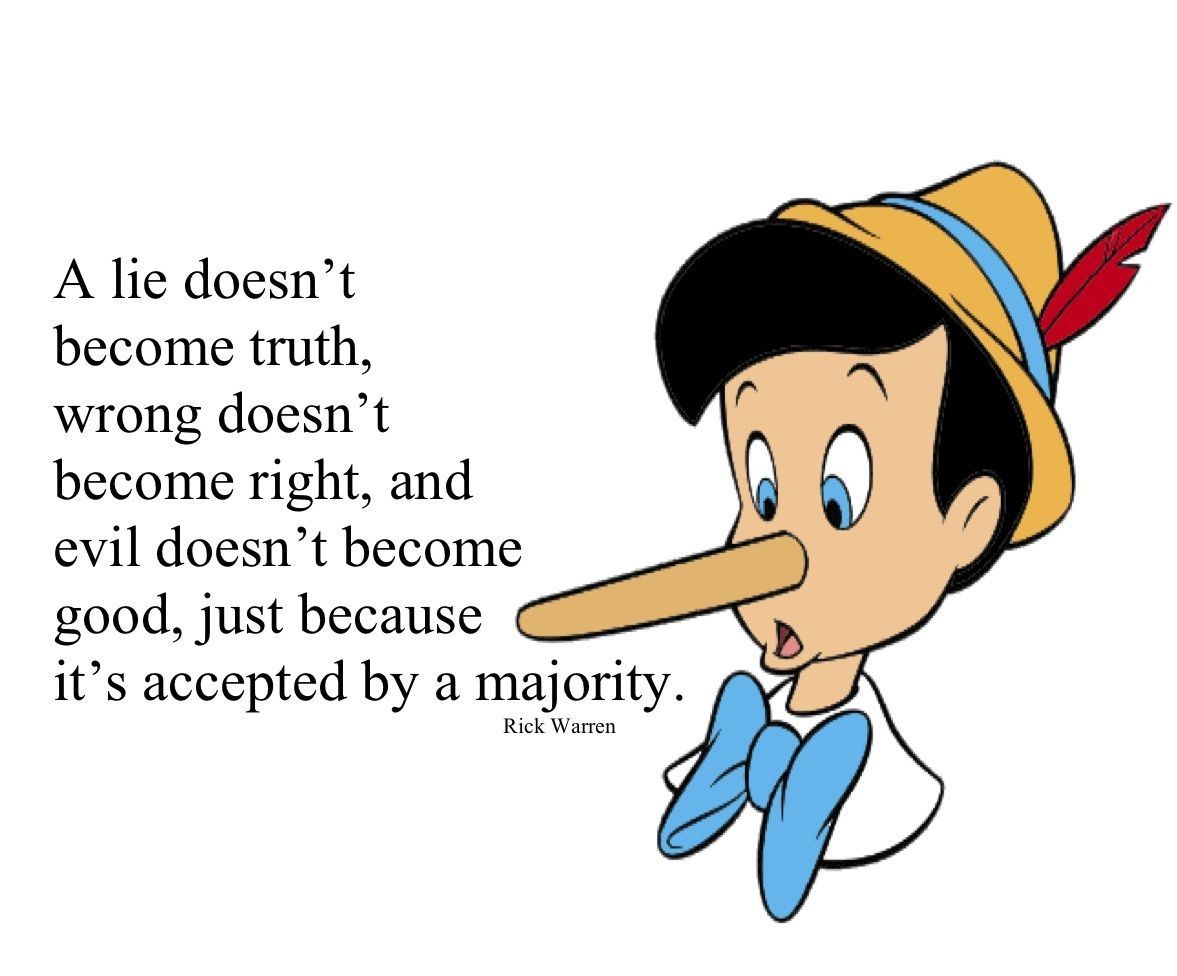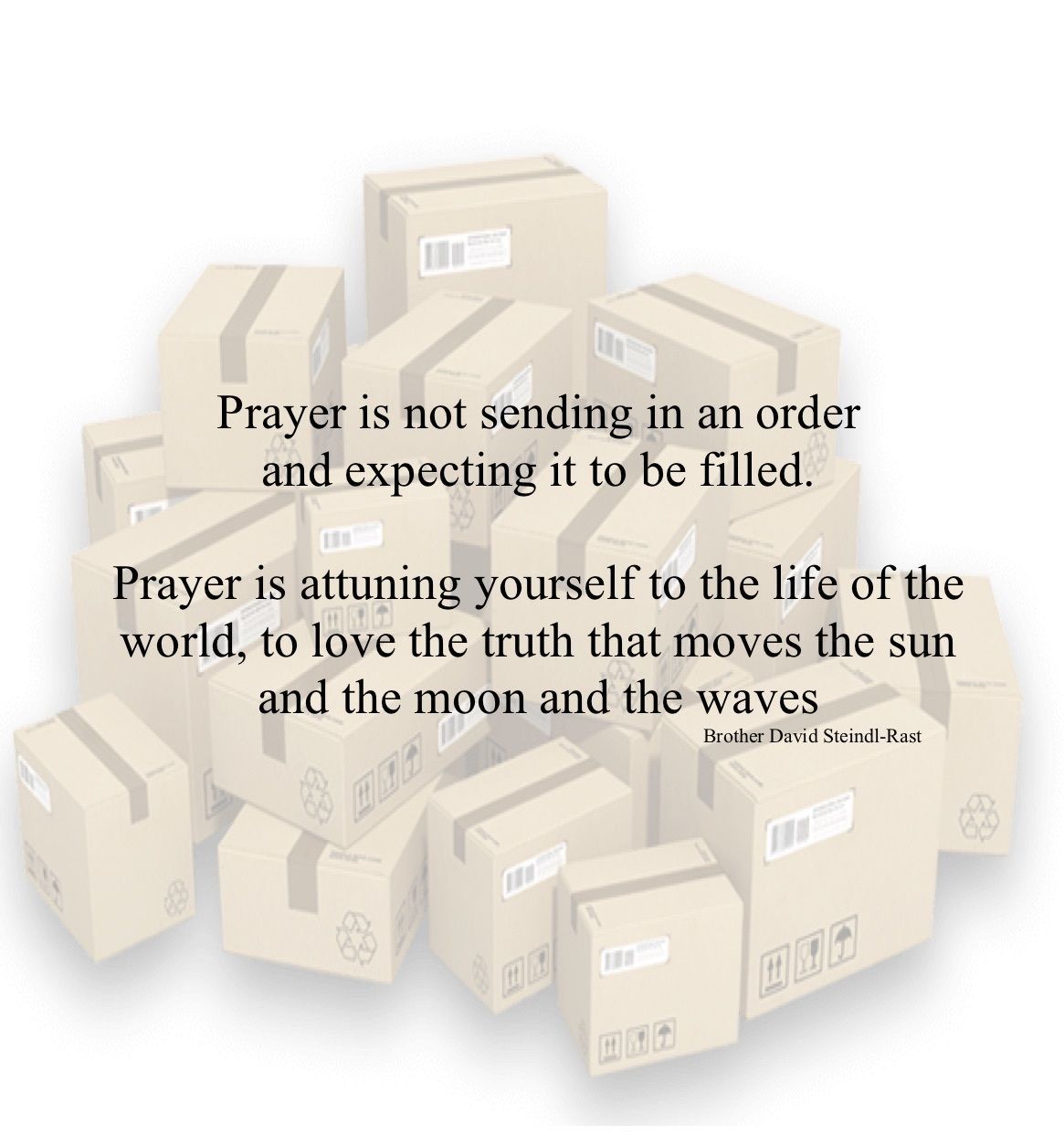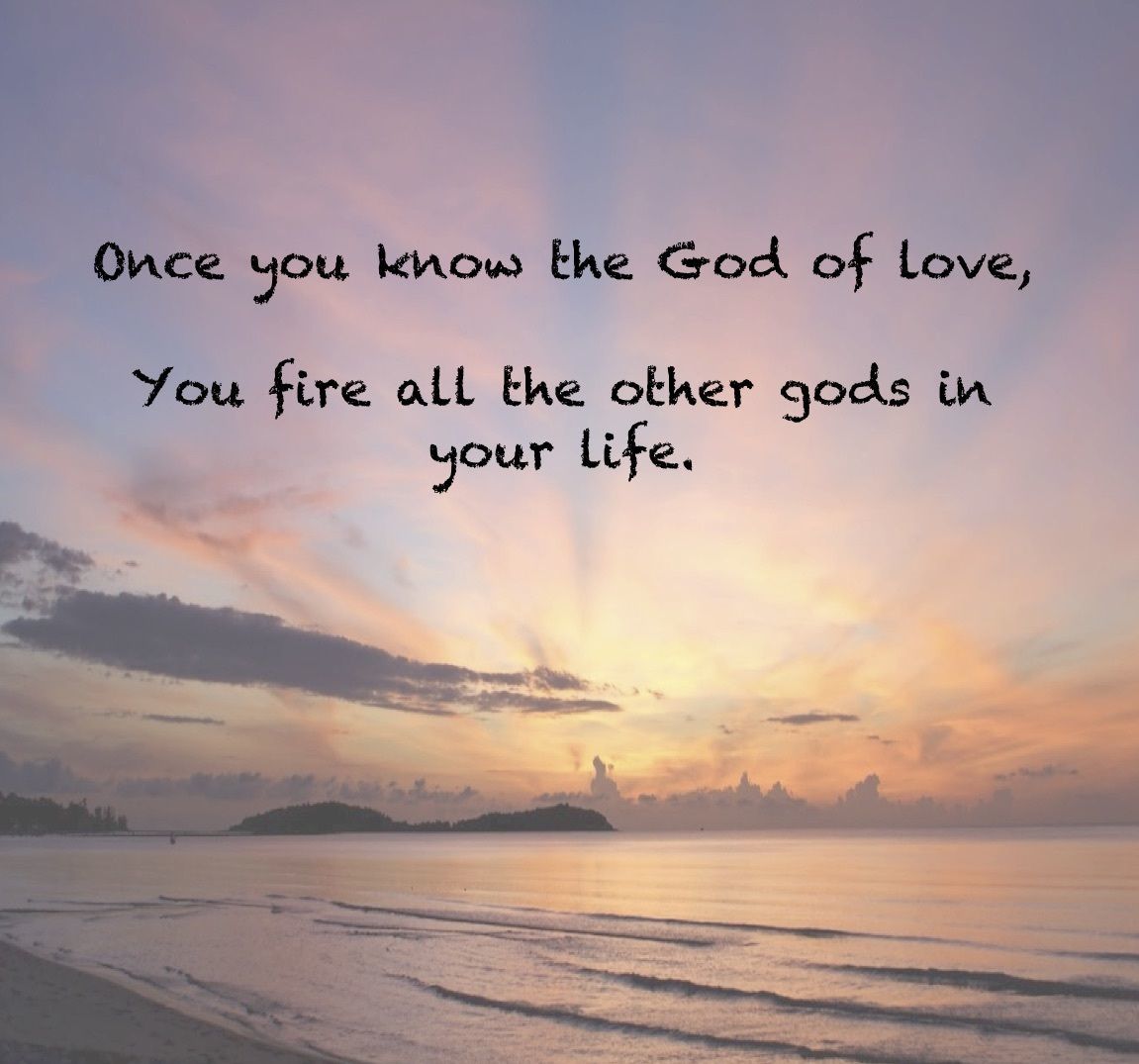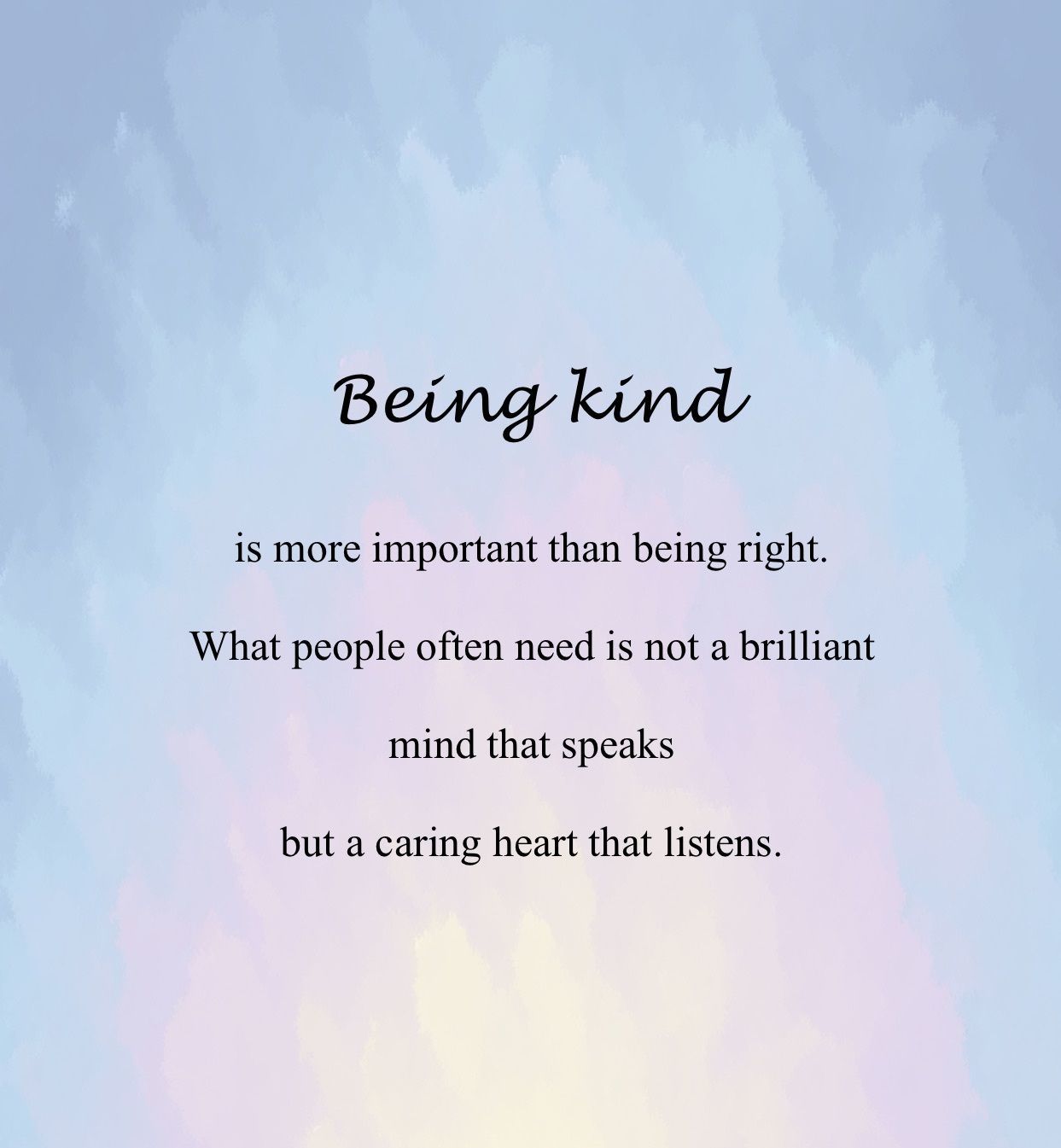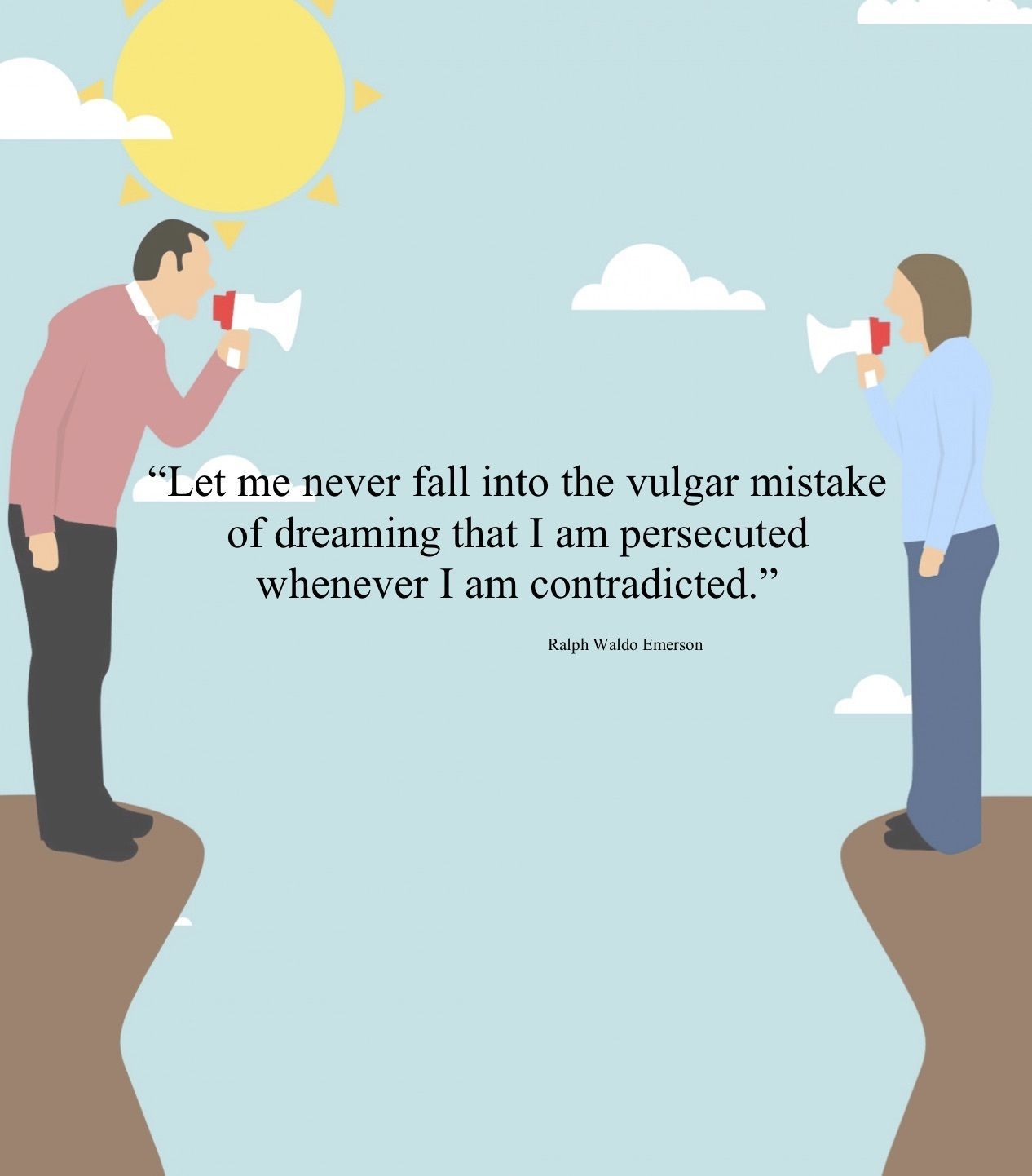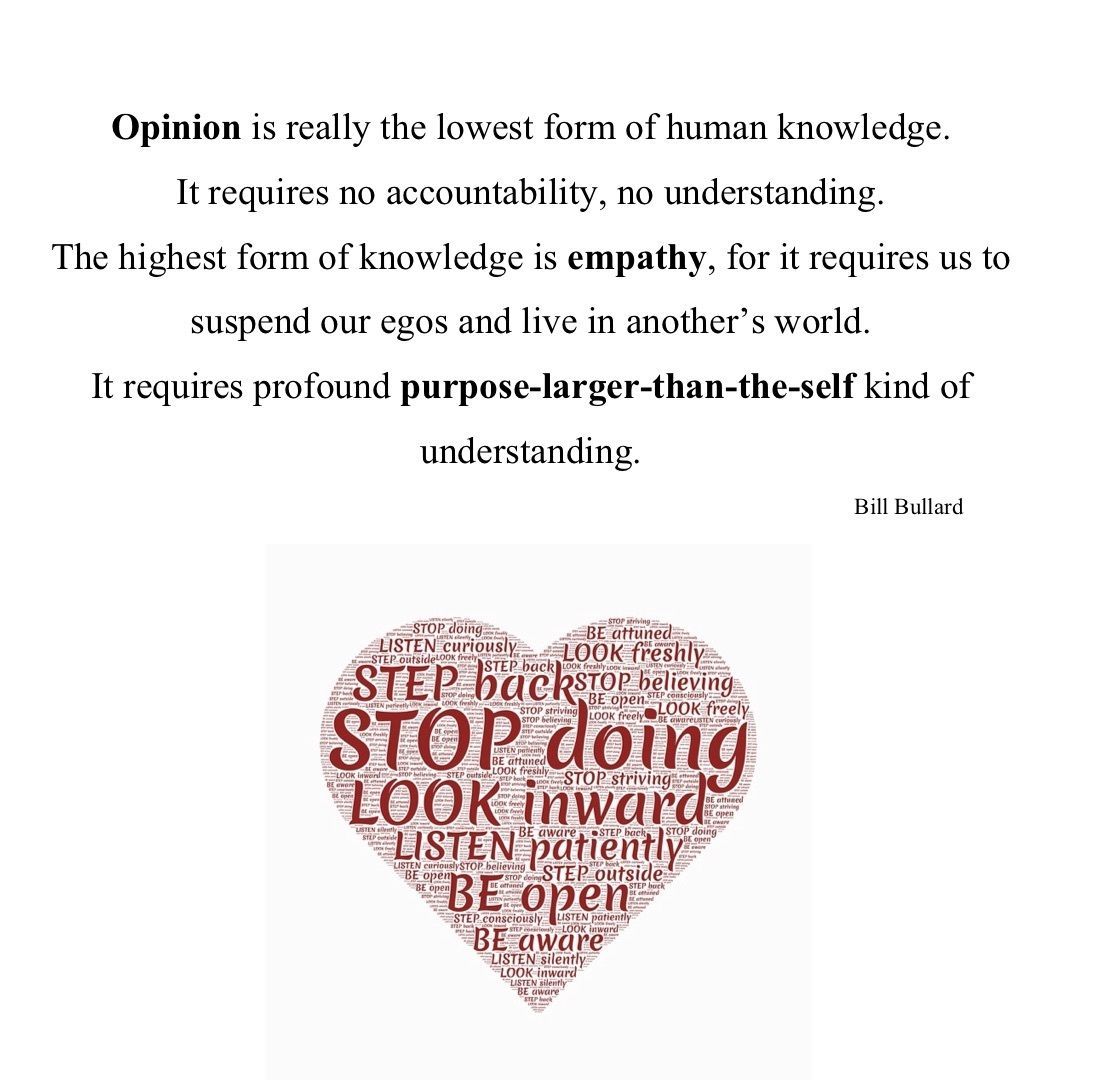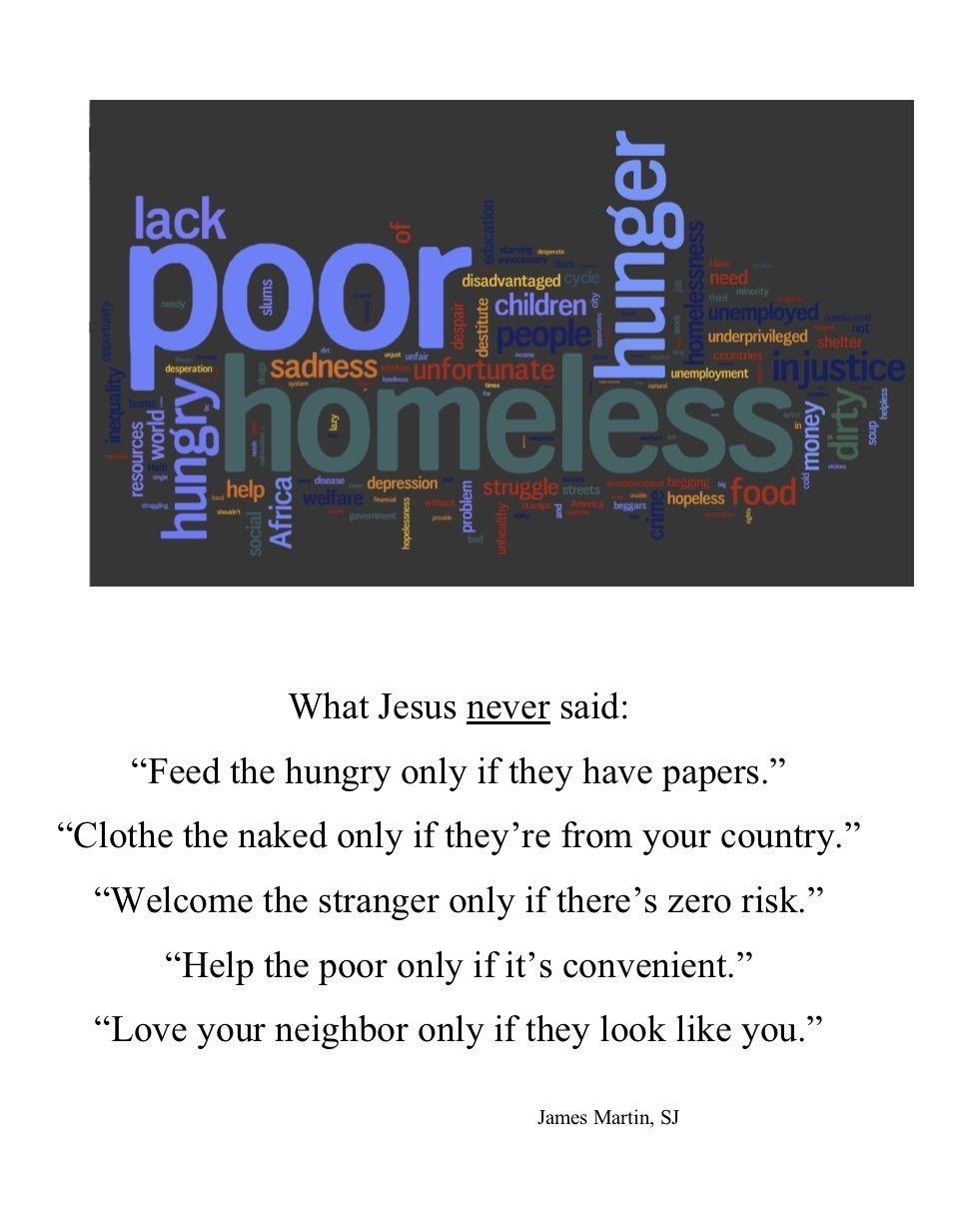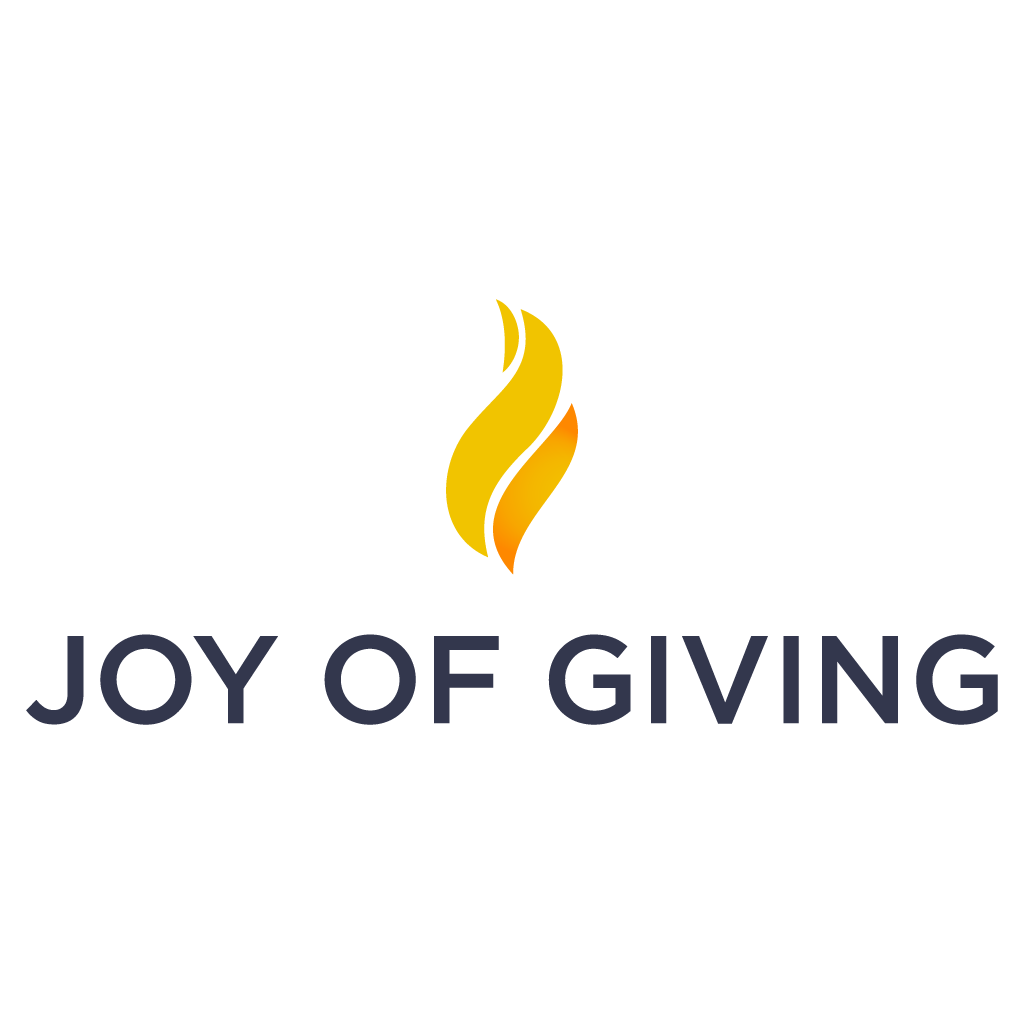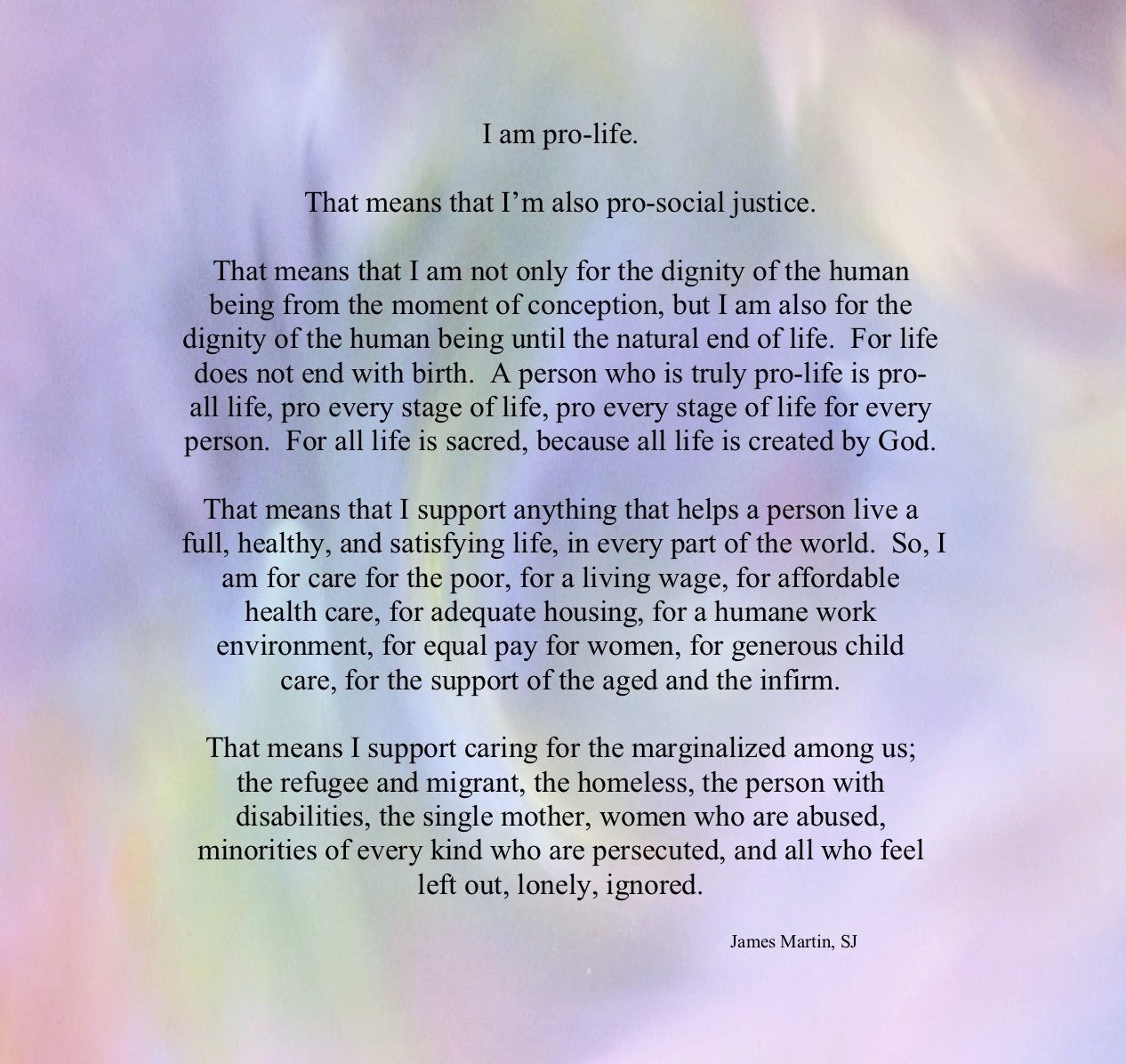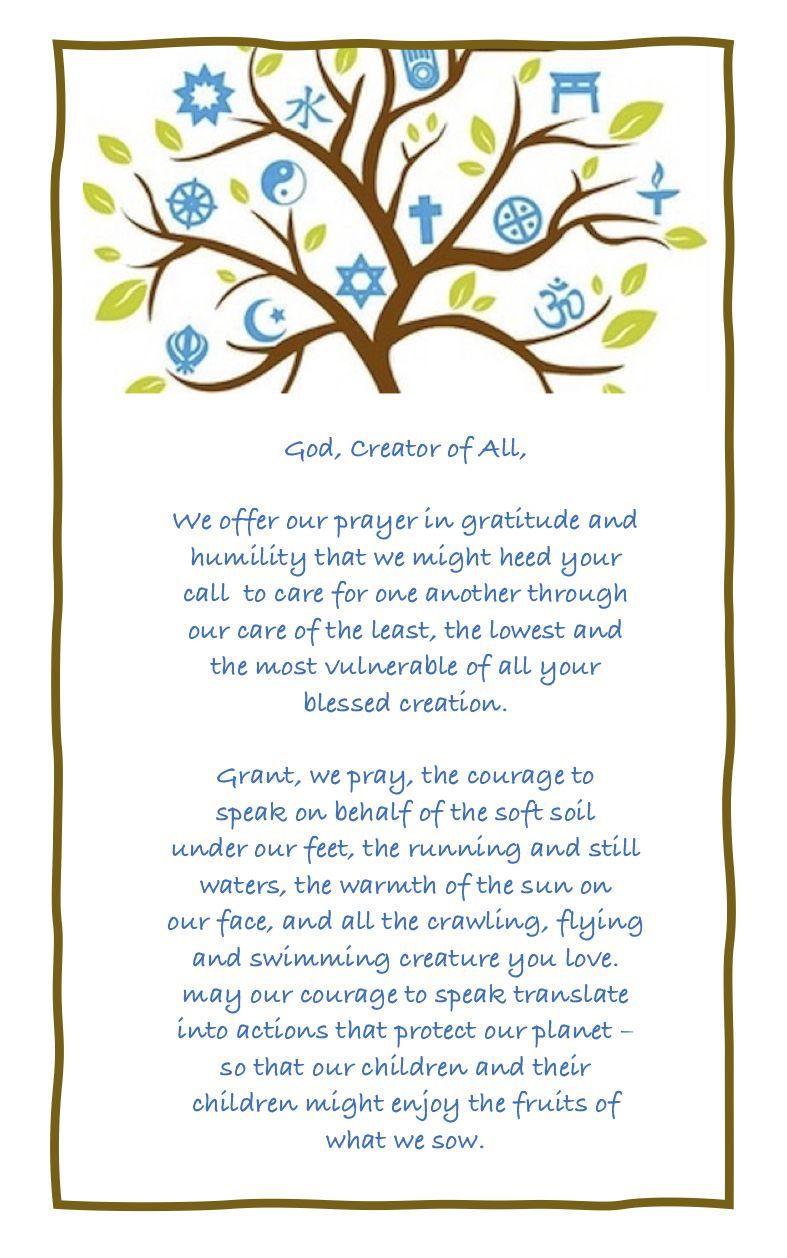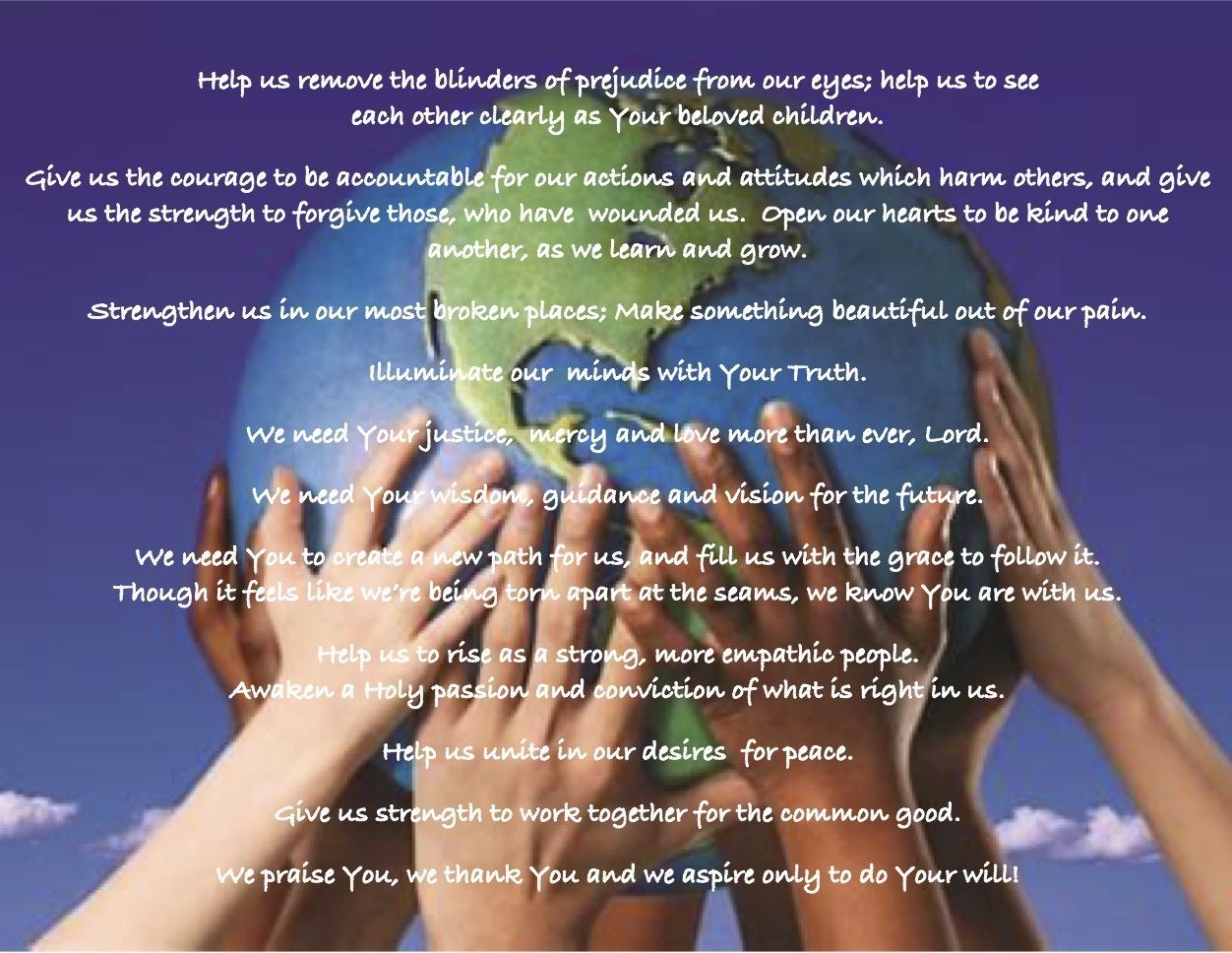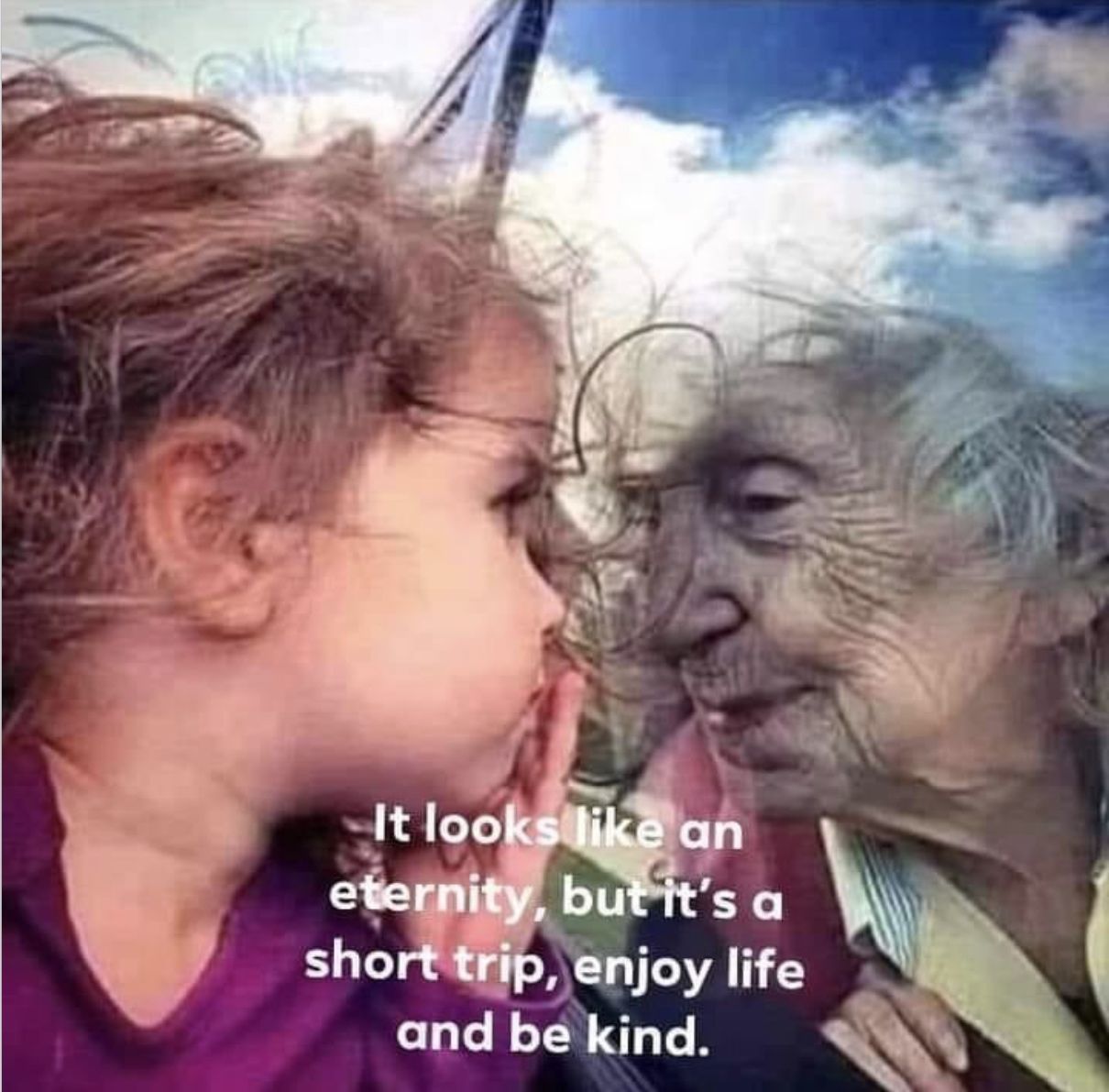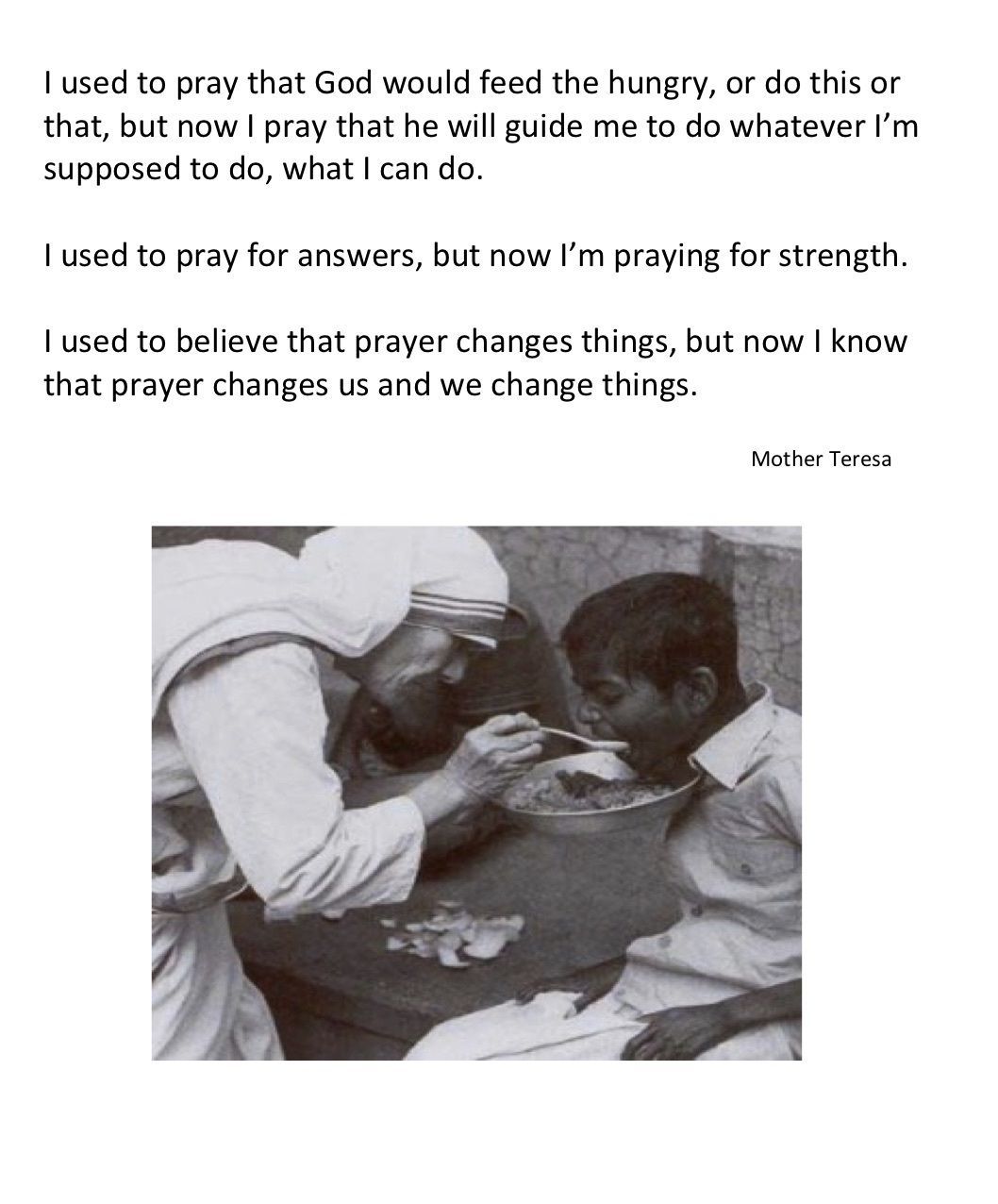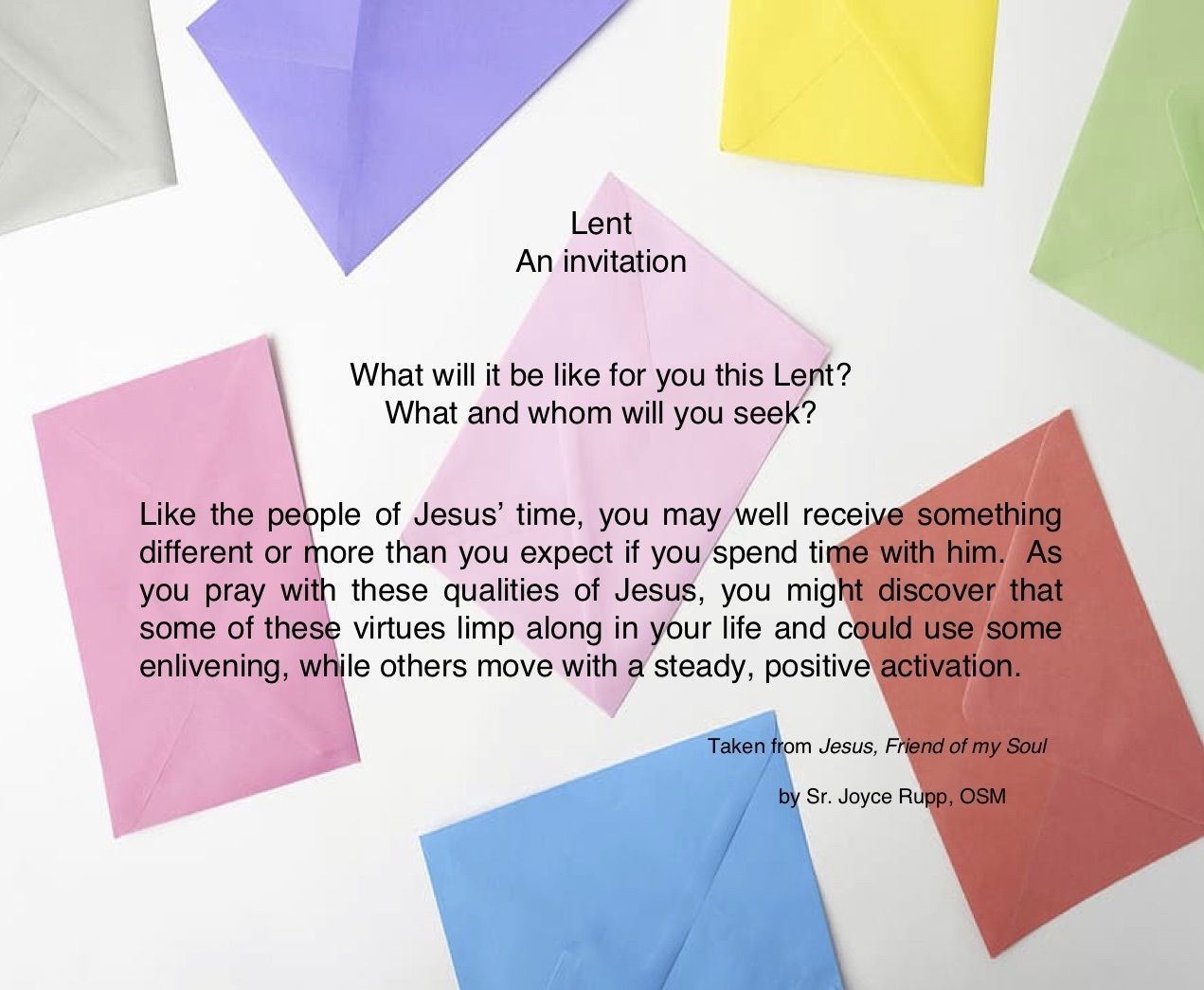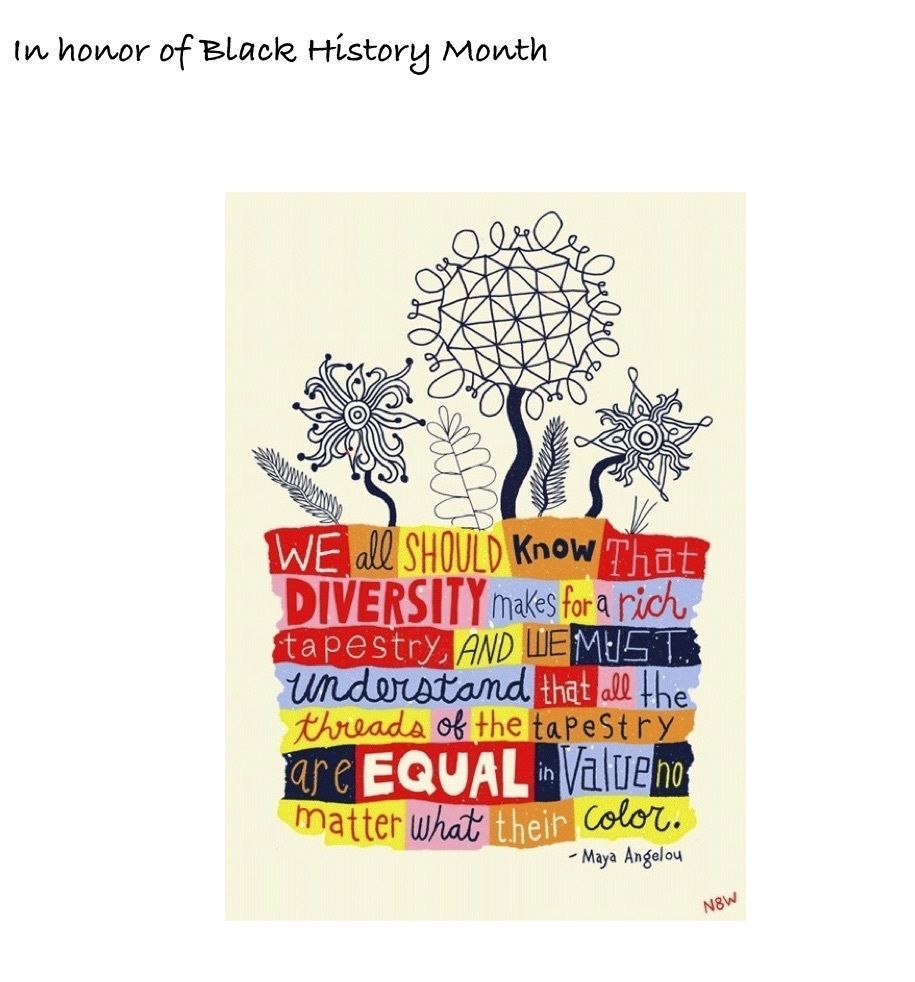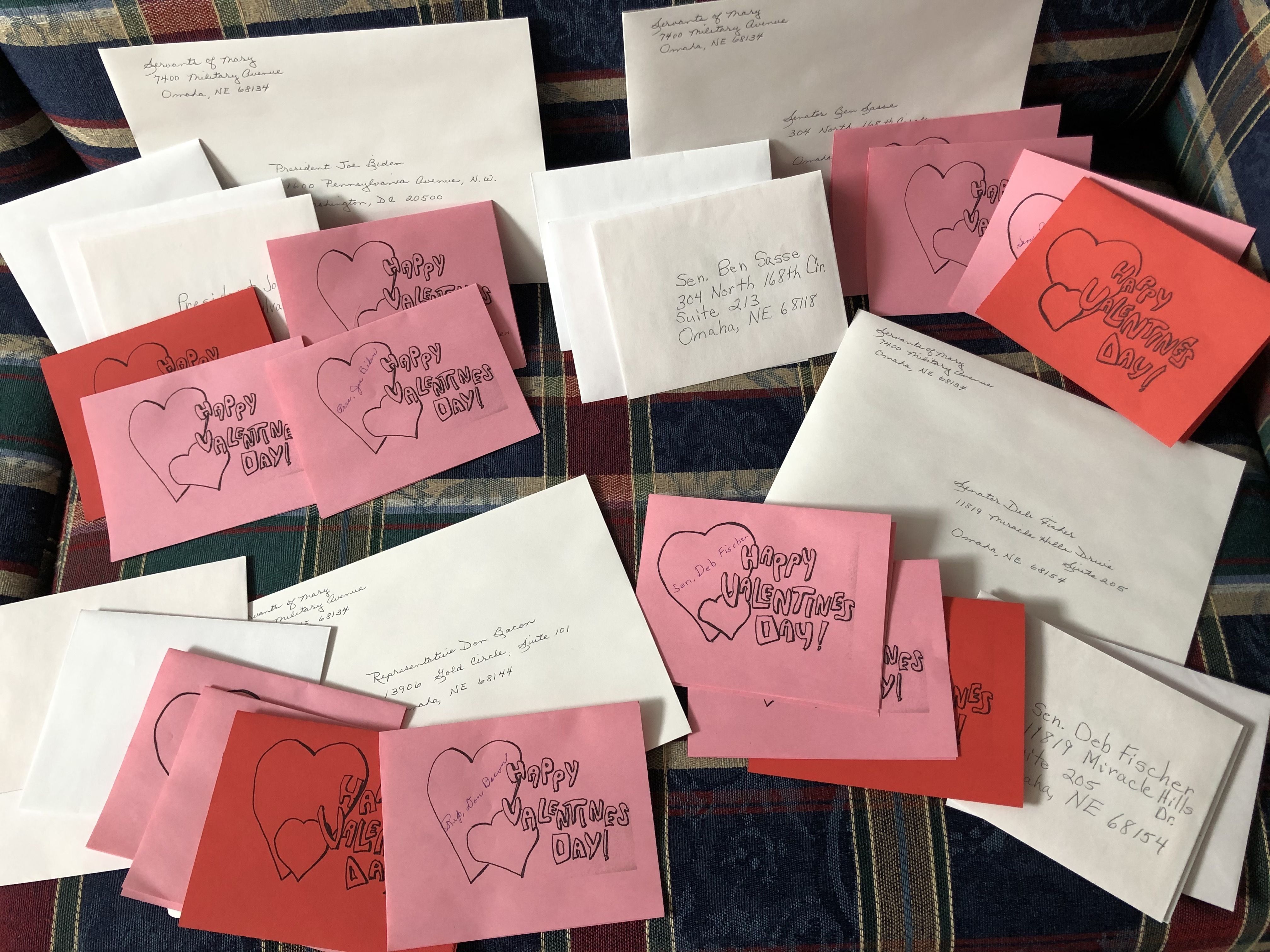 Mothers & Others: Justice and Mercy for Immigrants, an Omaha-based advocacy group, joined the local LCWR N Immigration Committee in sending valentine messages to President Biden and elected officials.  The idea was to support and encourage all efforts at immigration reform: to end family separation, deportation and needless suffering by people who came to our country desperate for help. The project was well received, as evidenced by these pictures of valentines made by our Motherhouse sisters.  As it turns out, it may have helped some to "humanize" elected officials.  For example, sending a hand-written message  or card to Vice- President Kamala Harris, locally elected Senators, or Dr. Jill Biden about the continued separation of children from their parents feels personal and hopefully effective in this time of technology.  It could very well become an ongoing action to help immigrant families.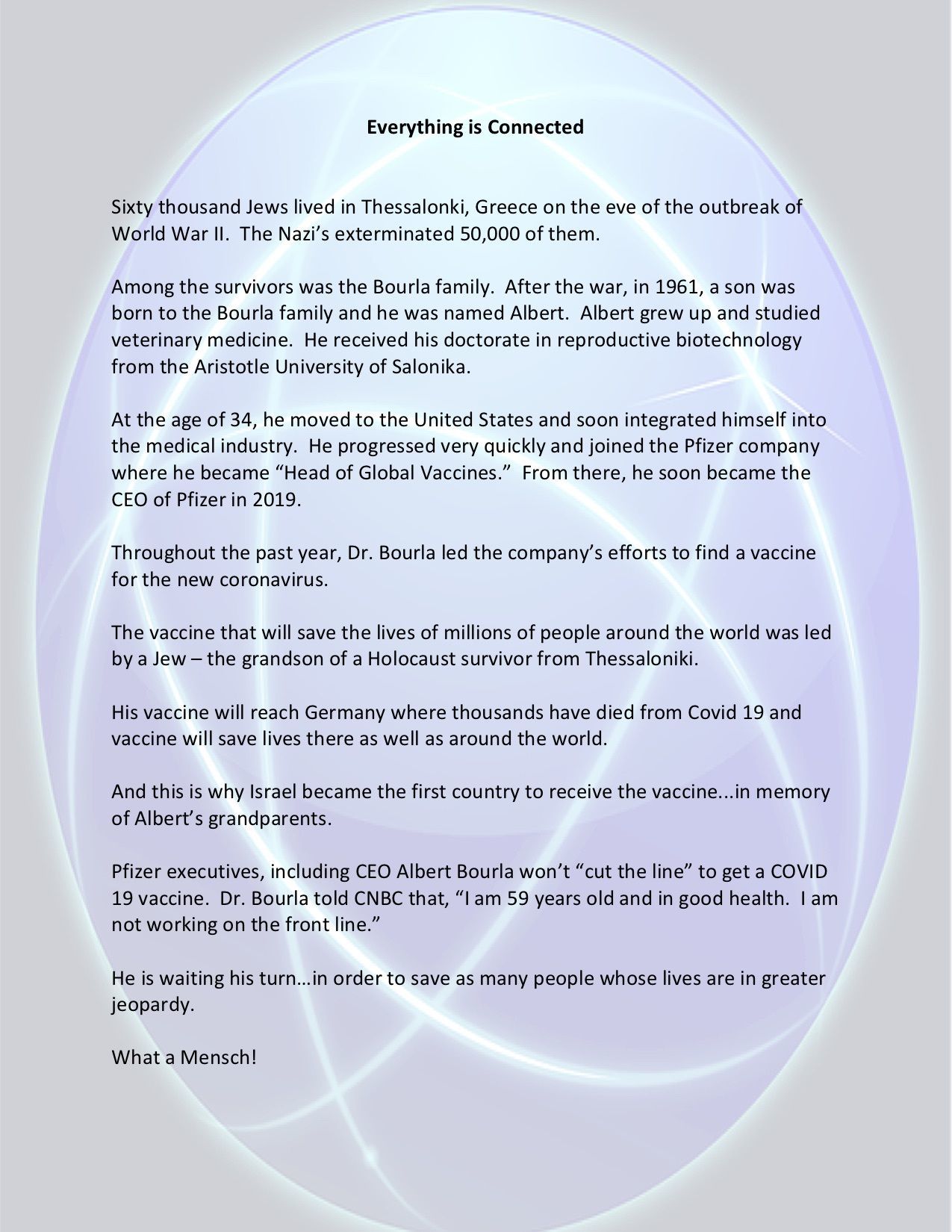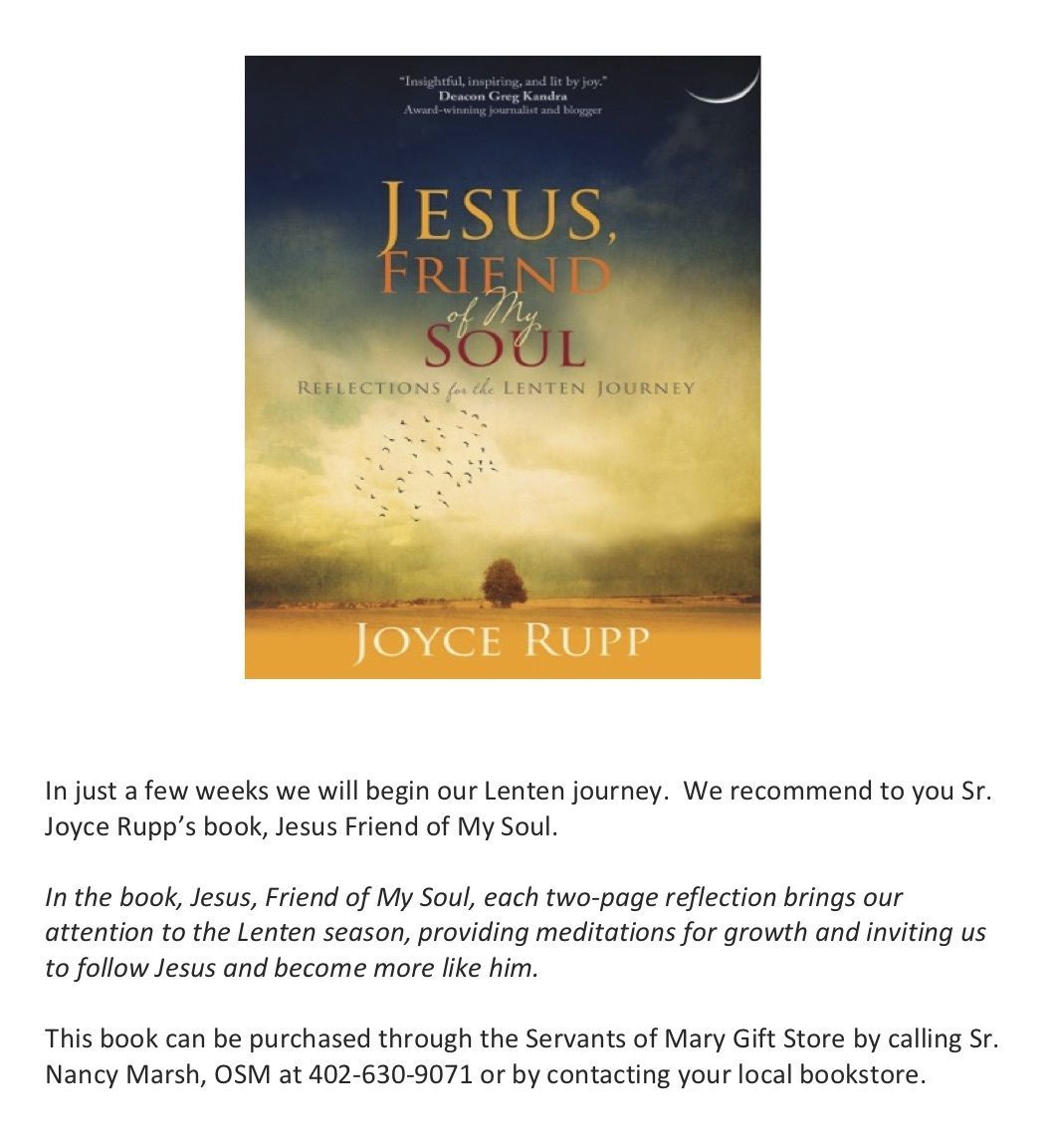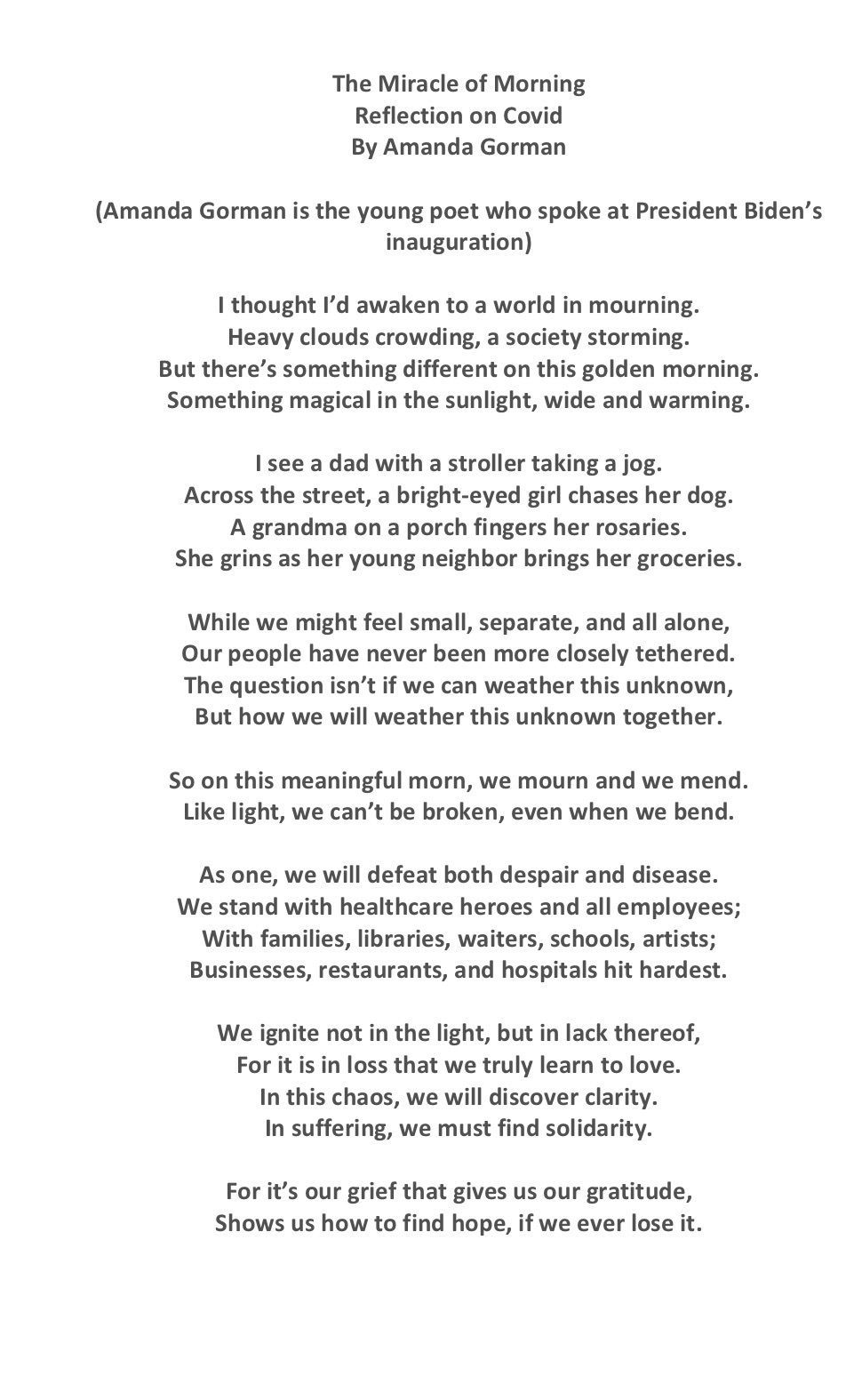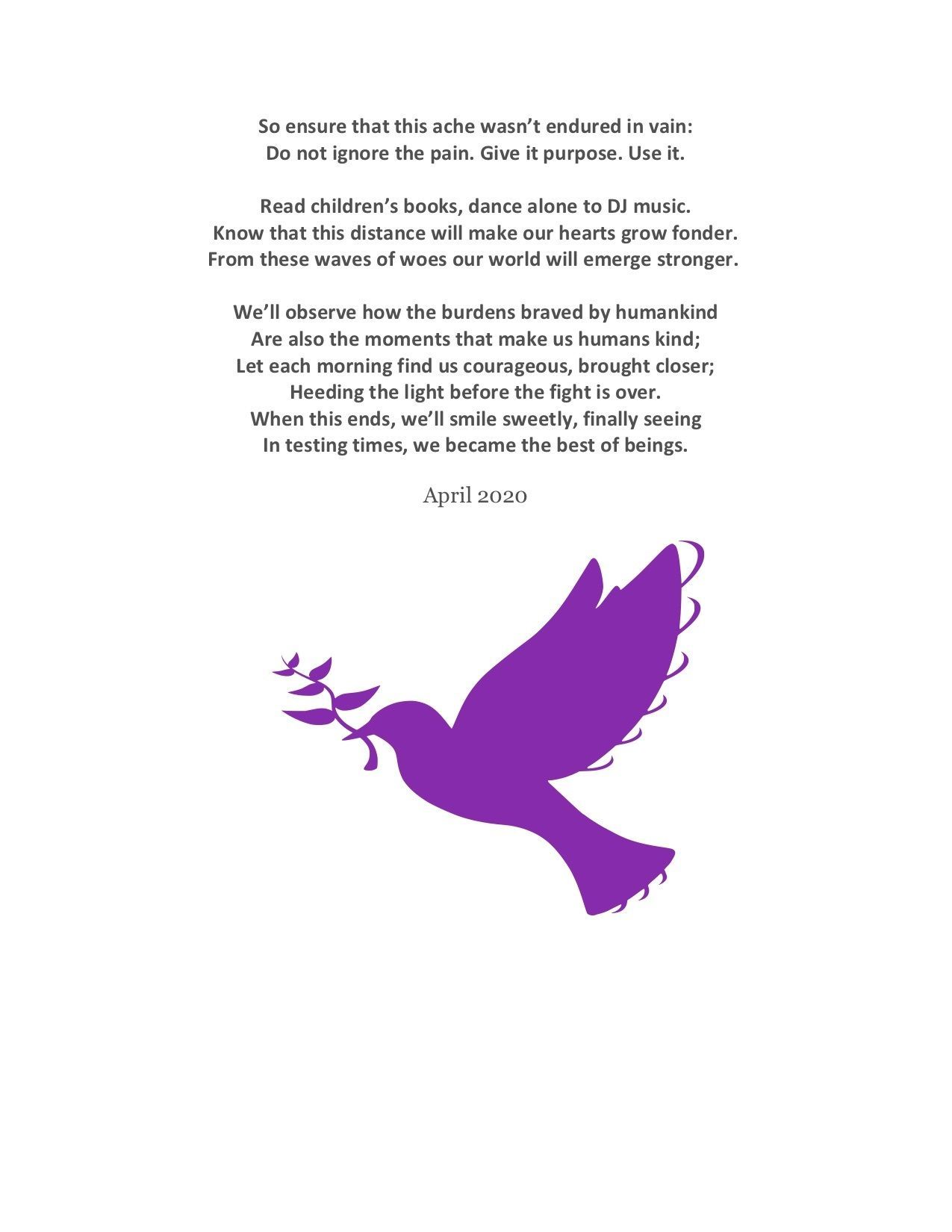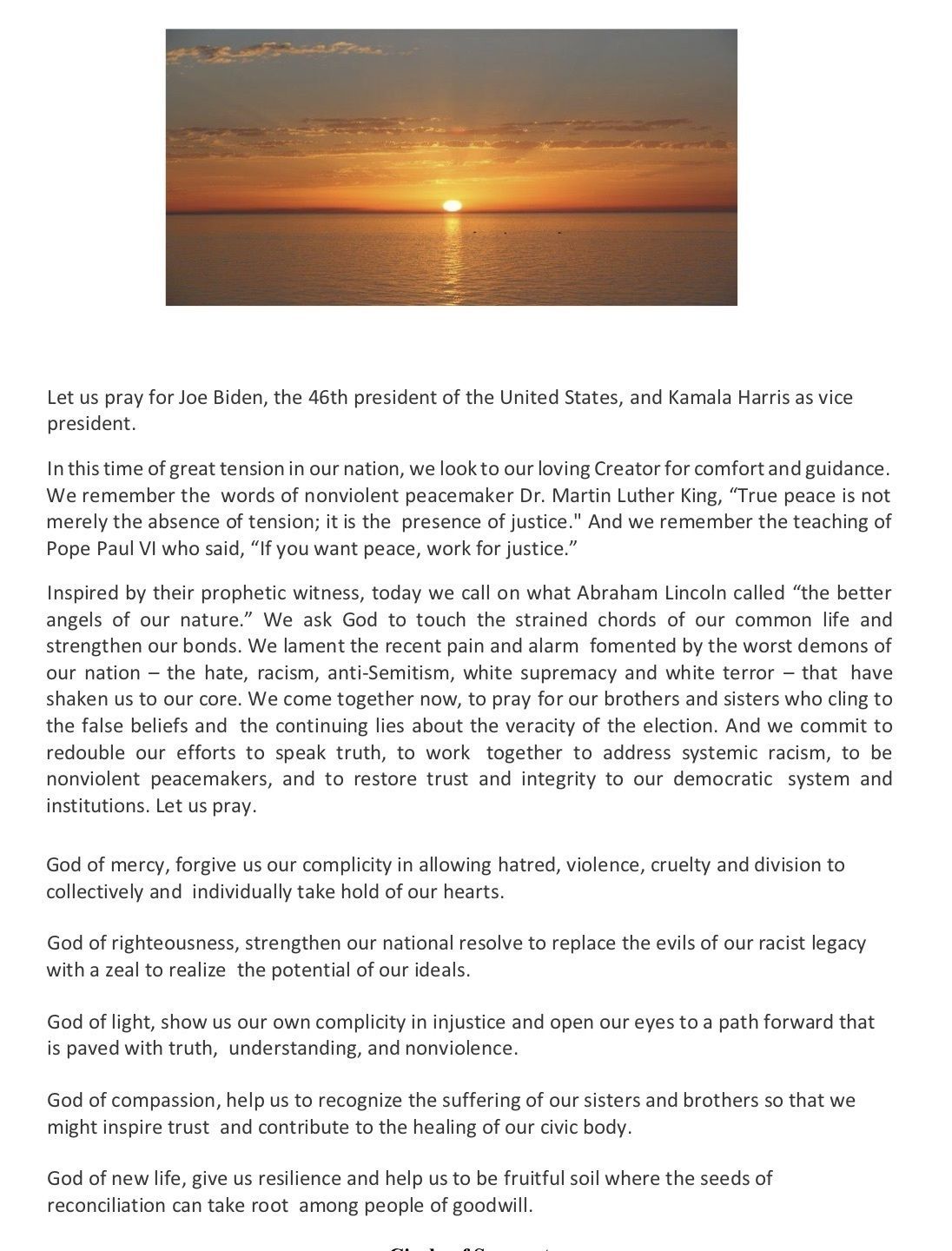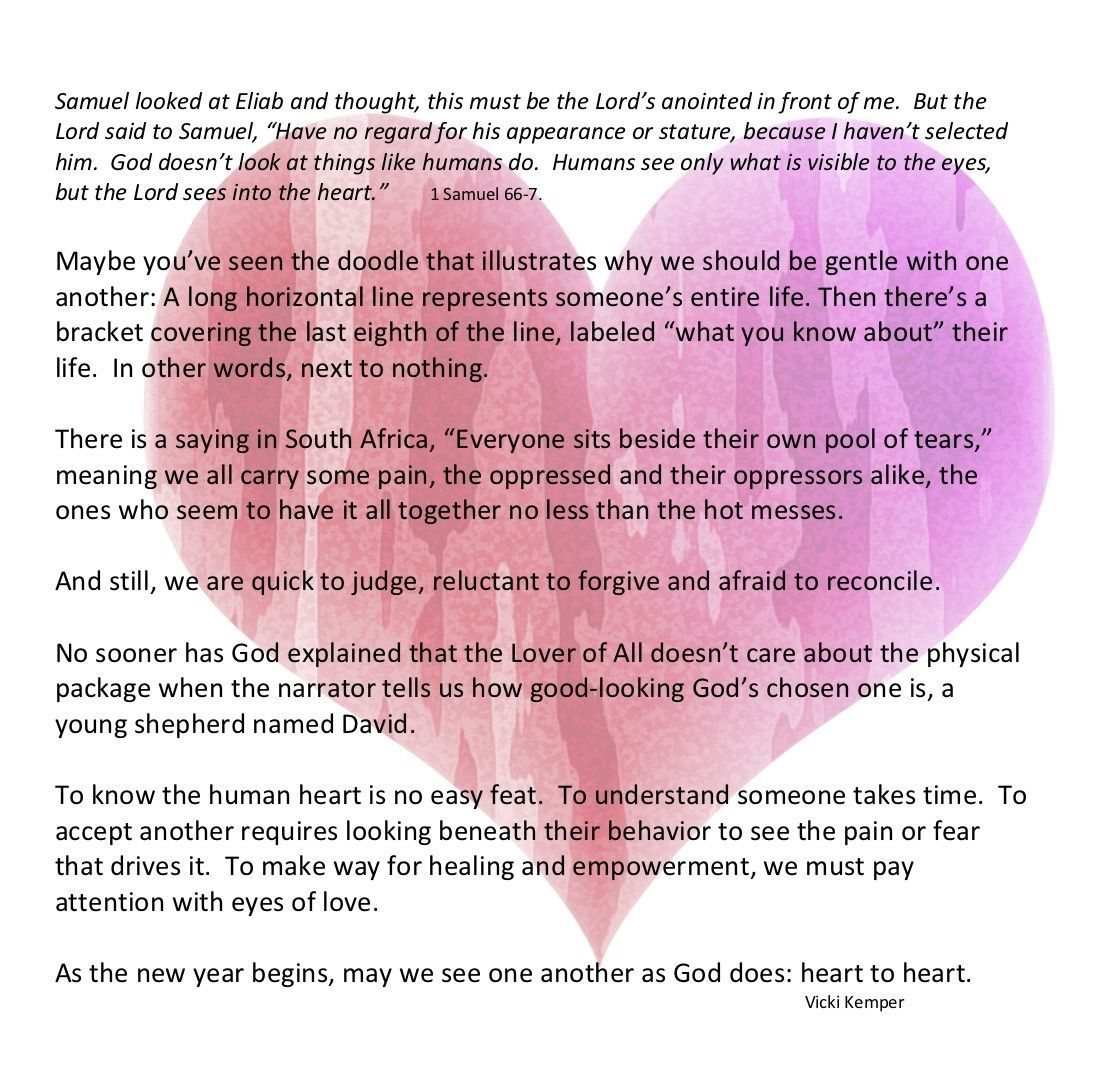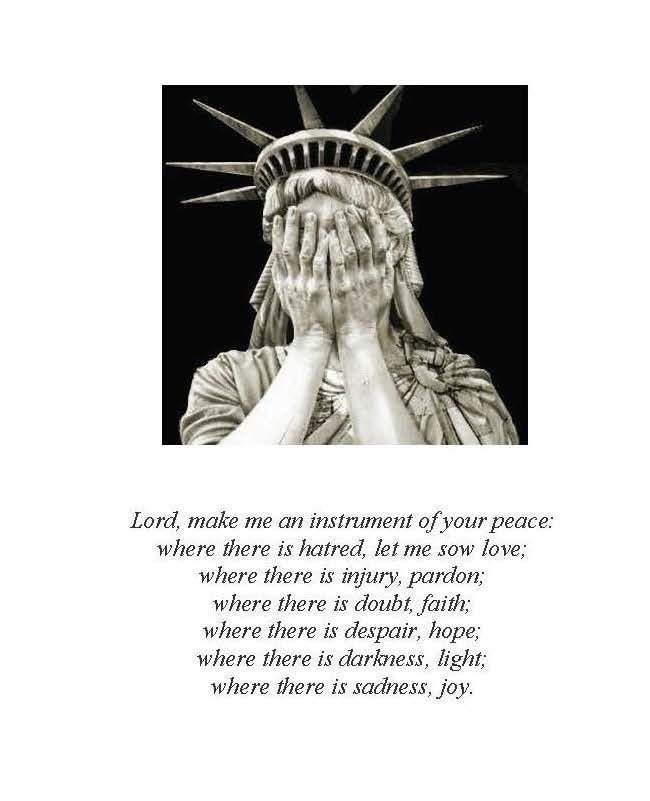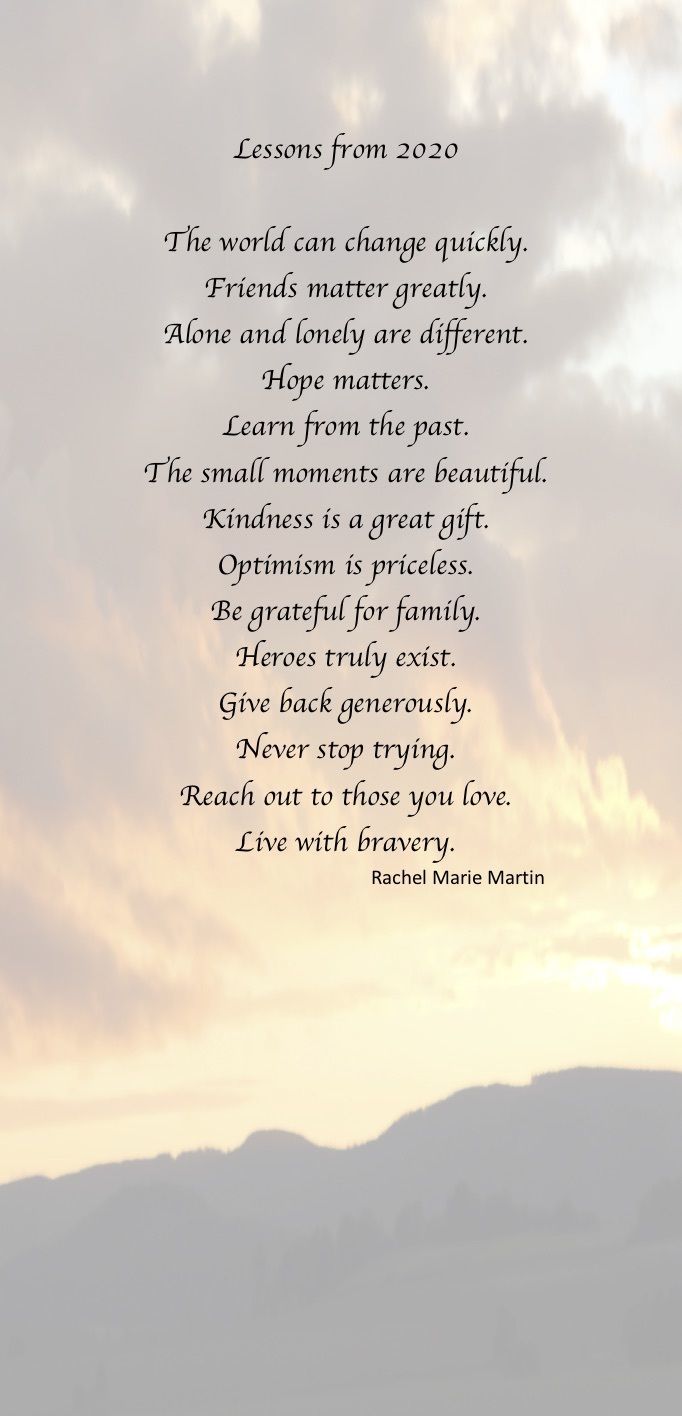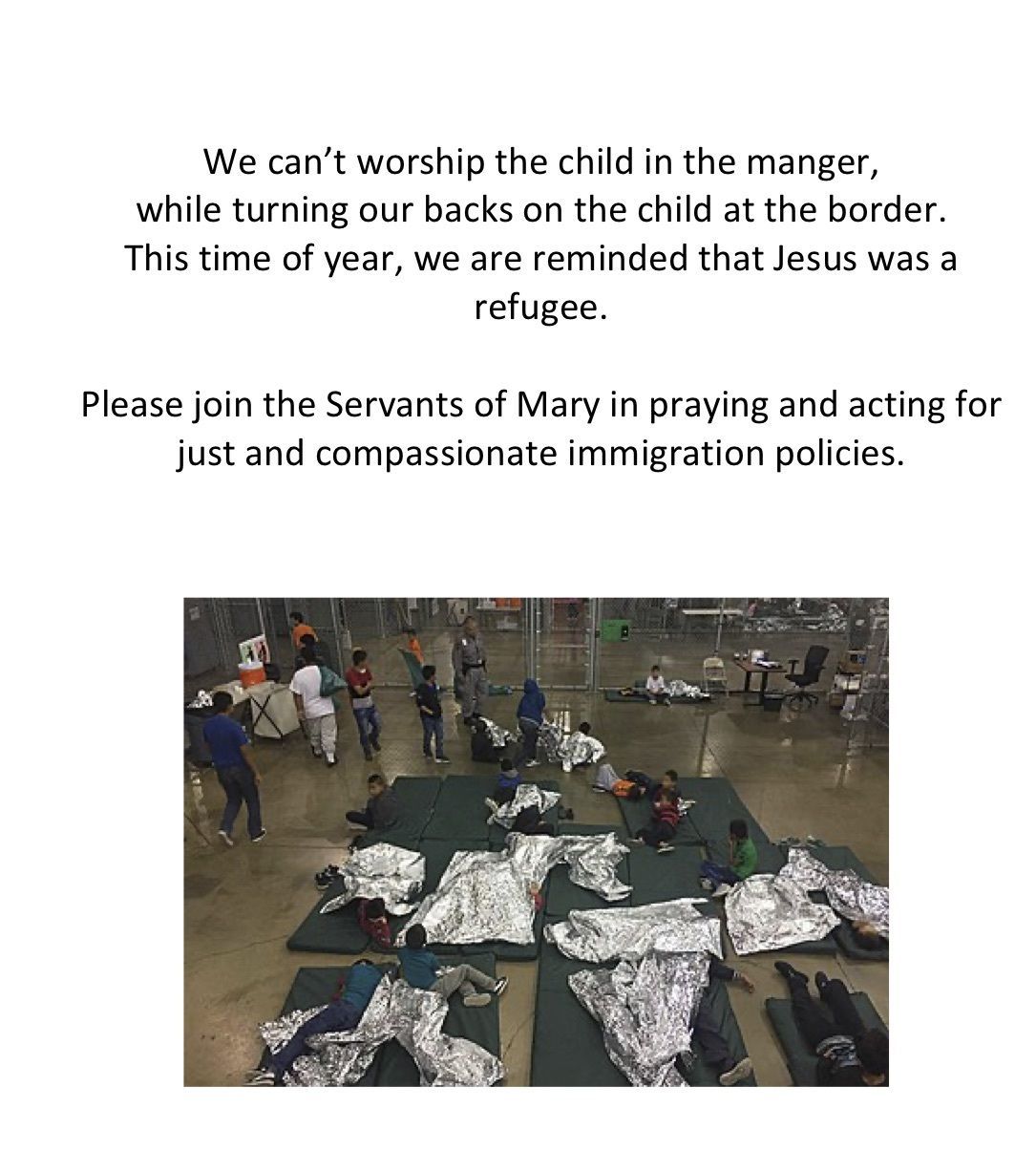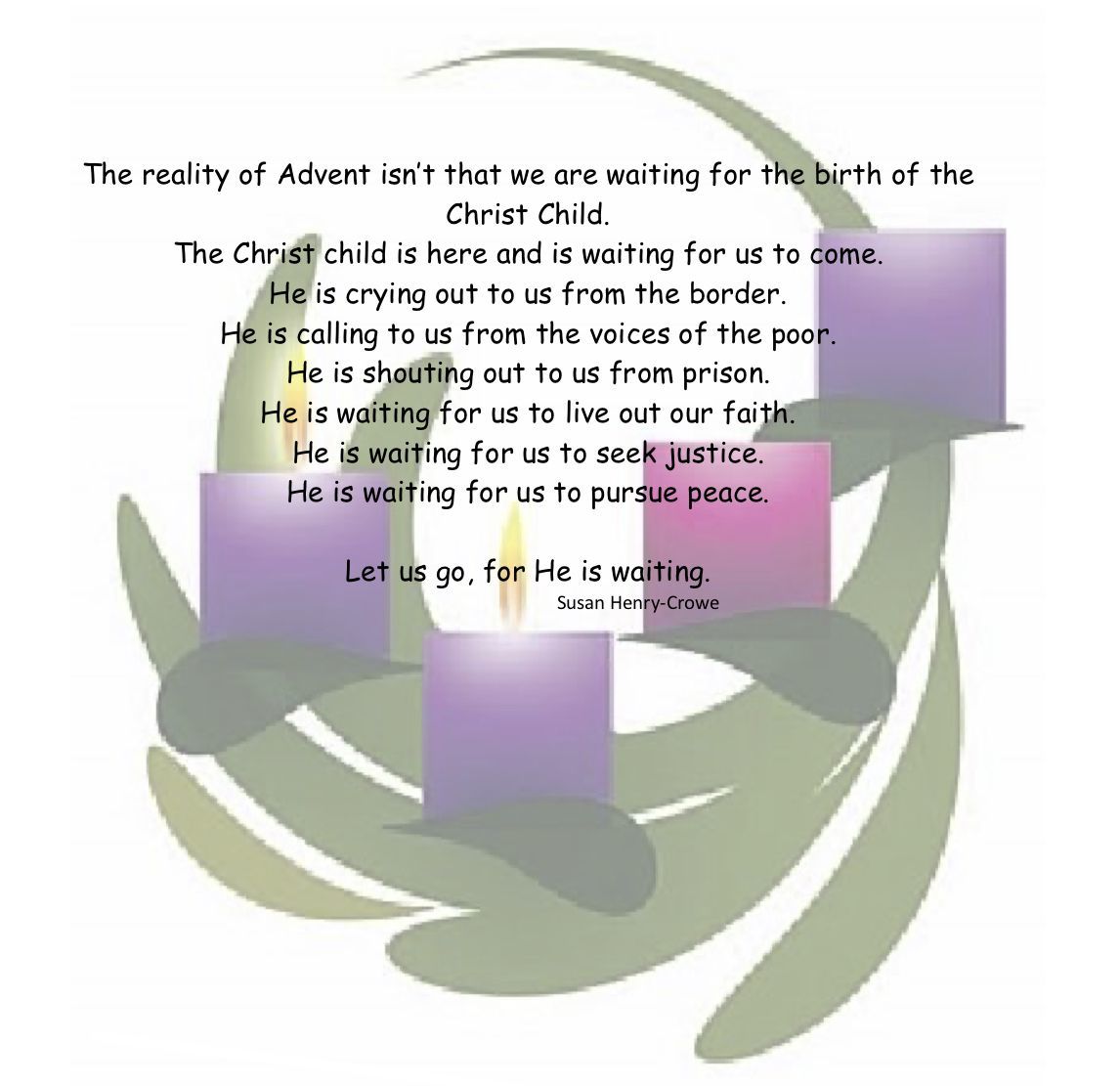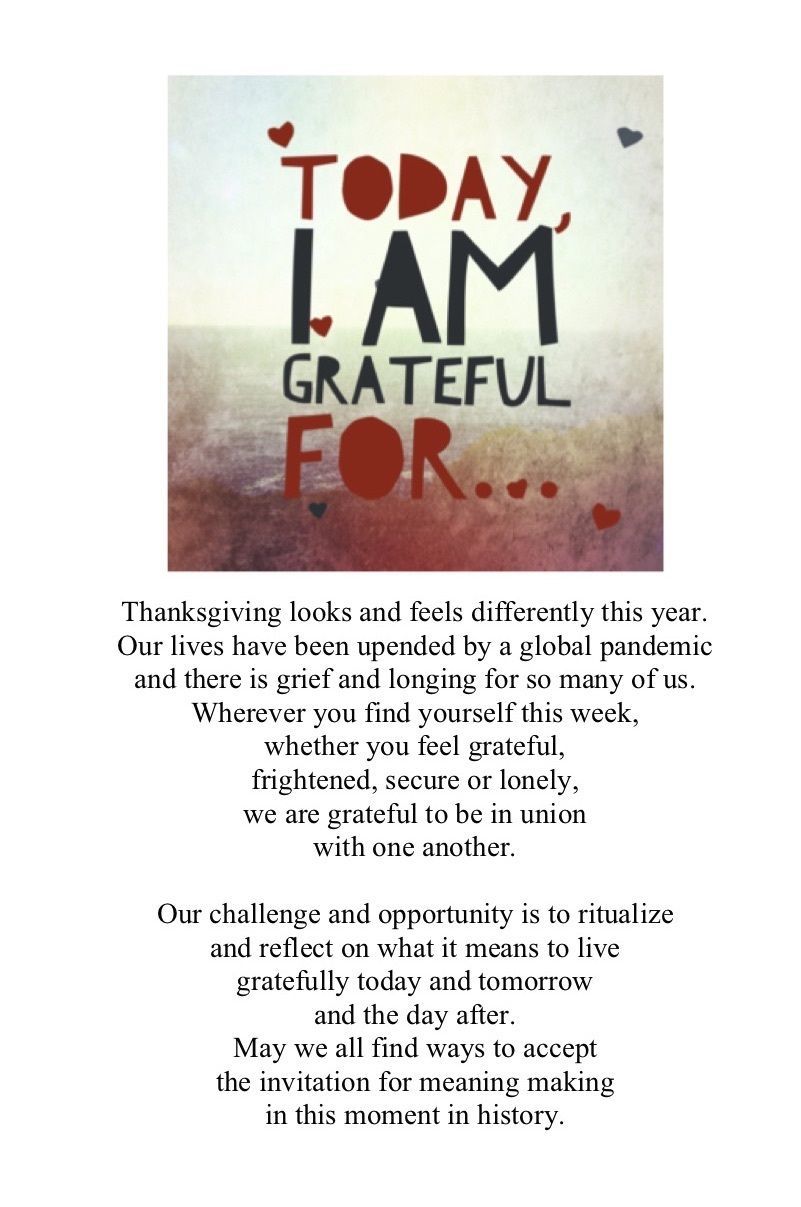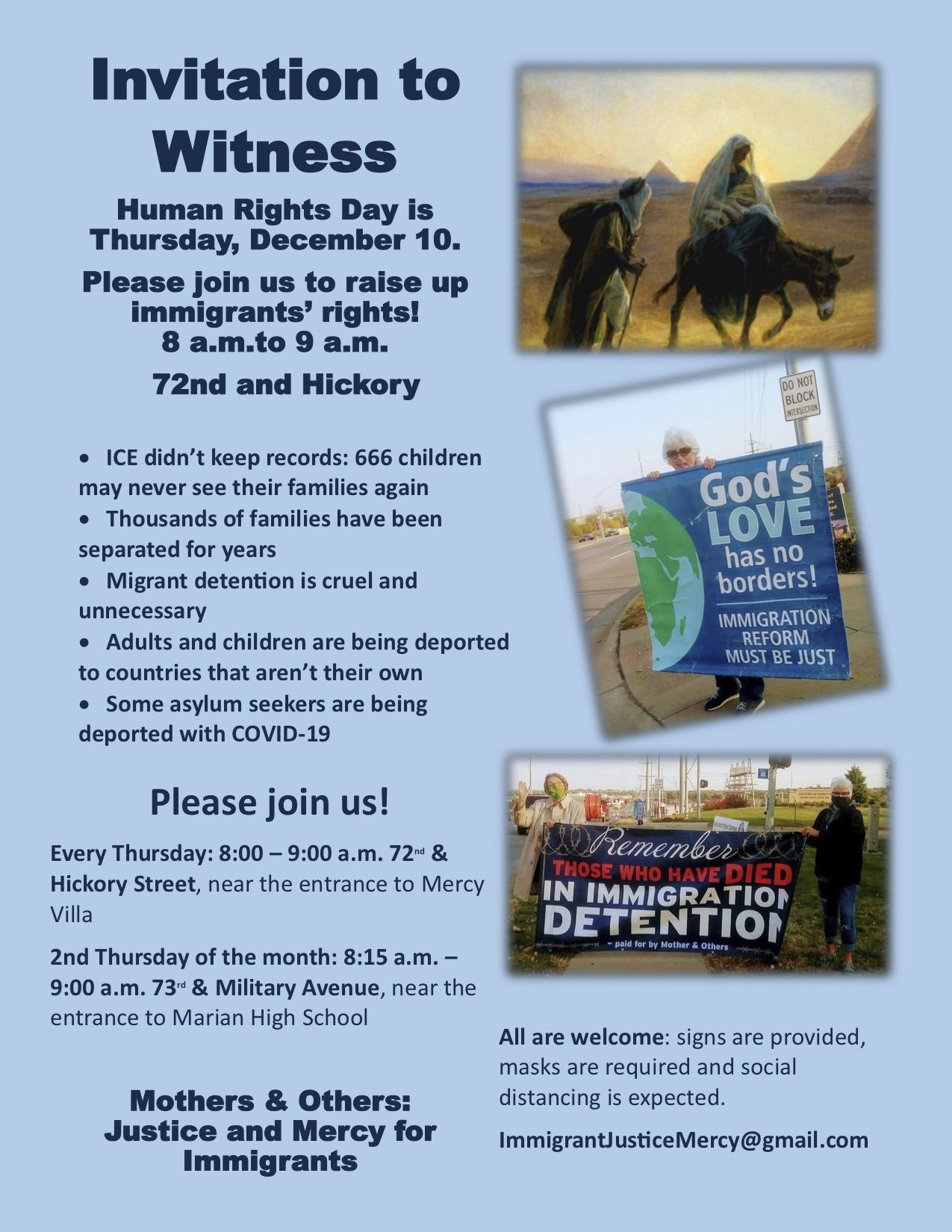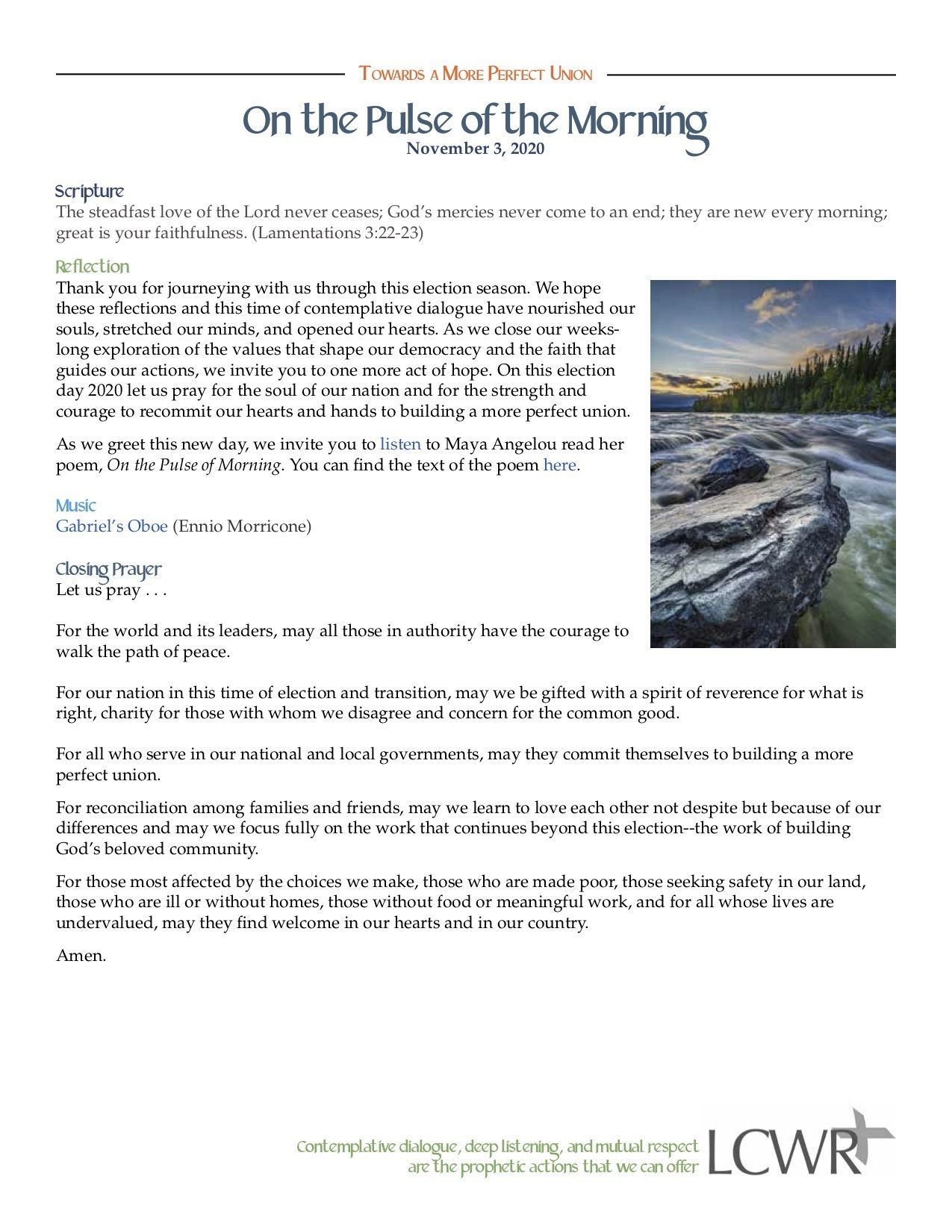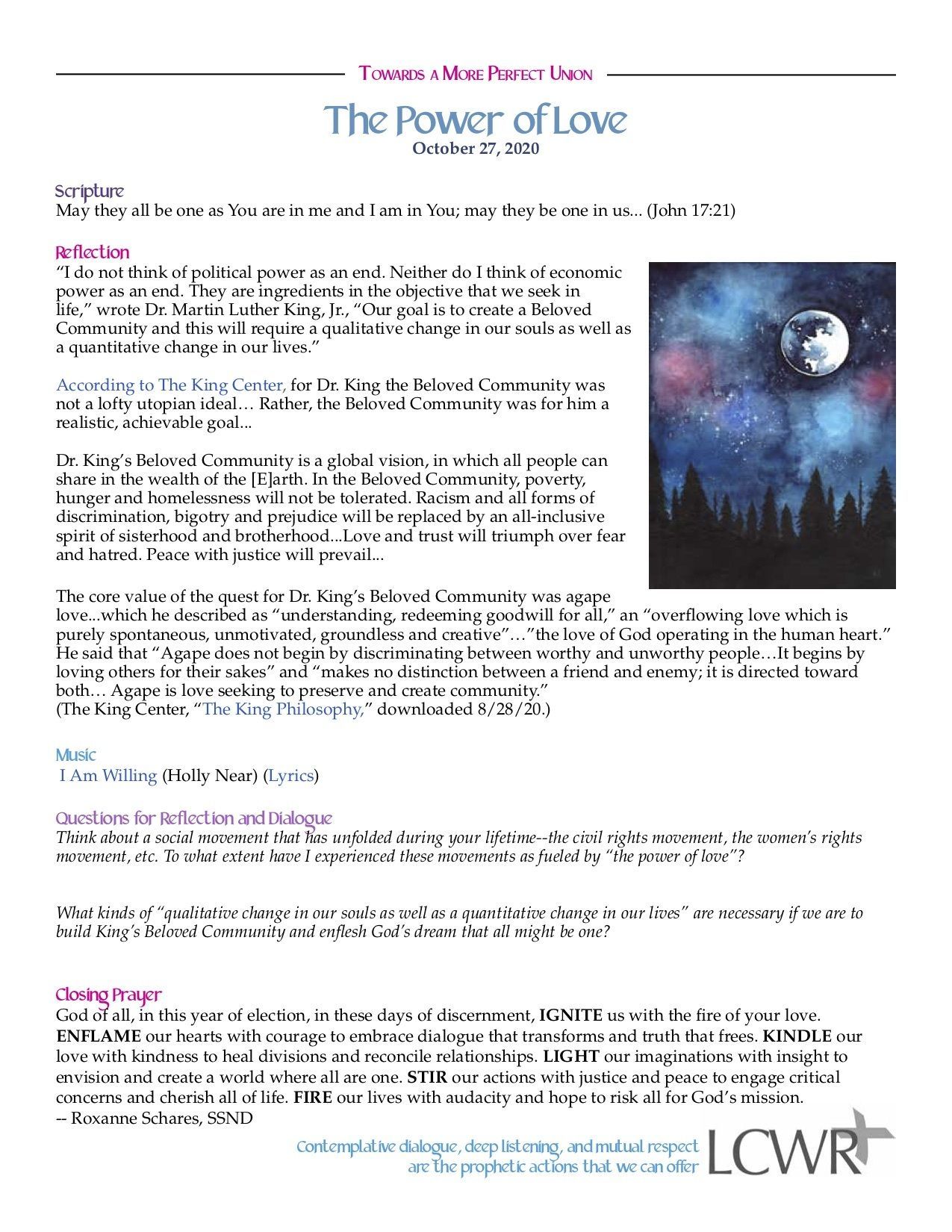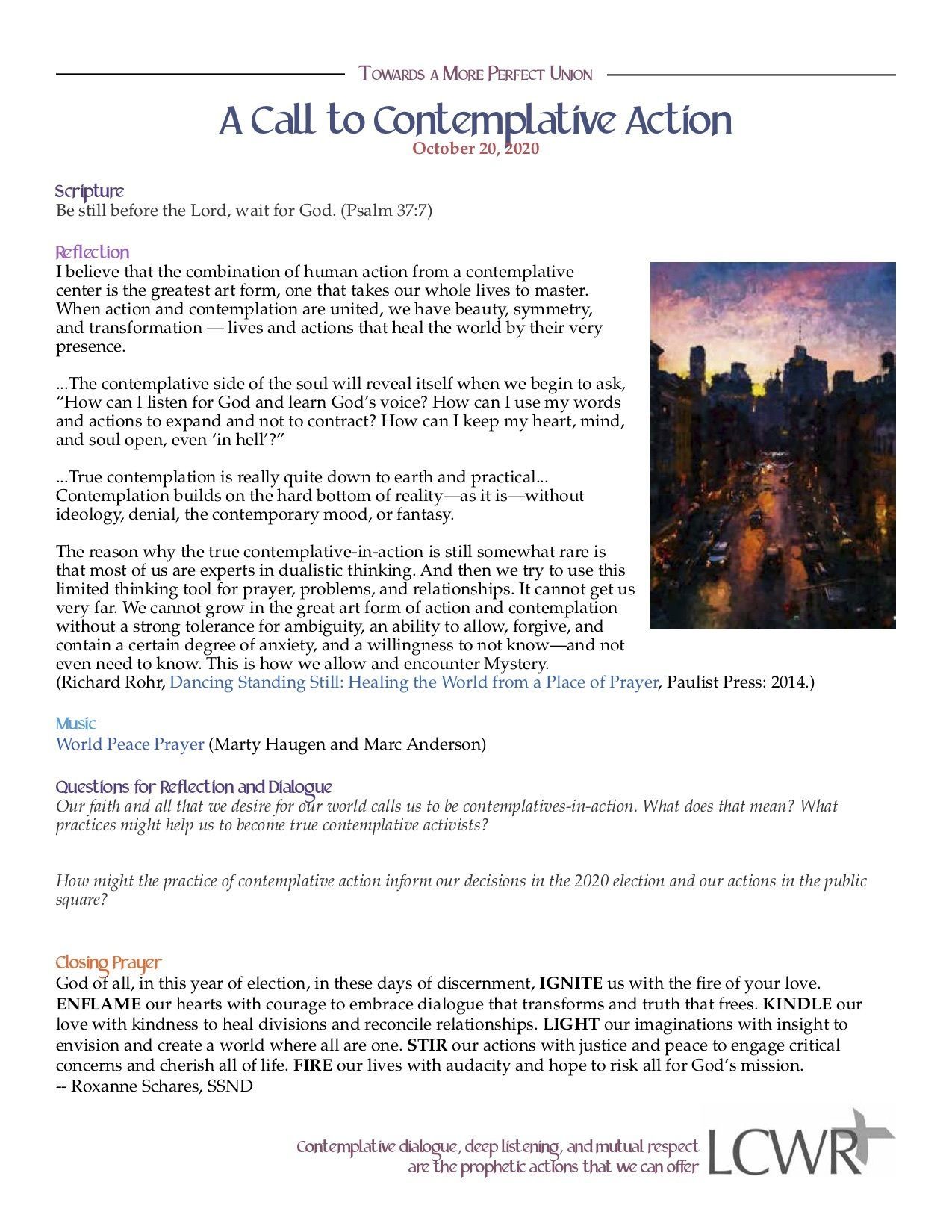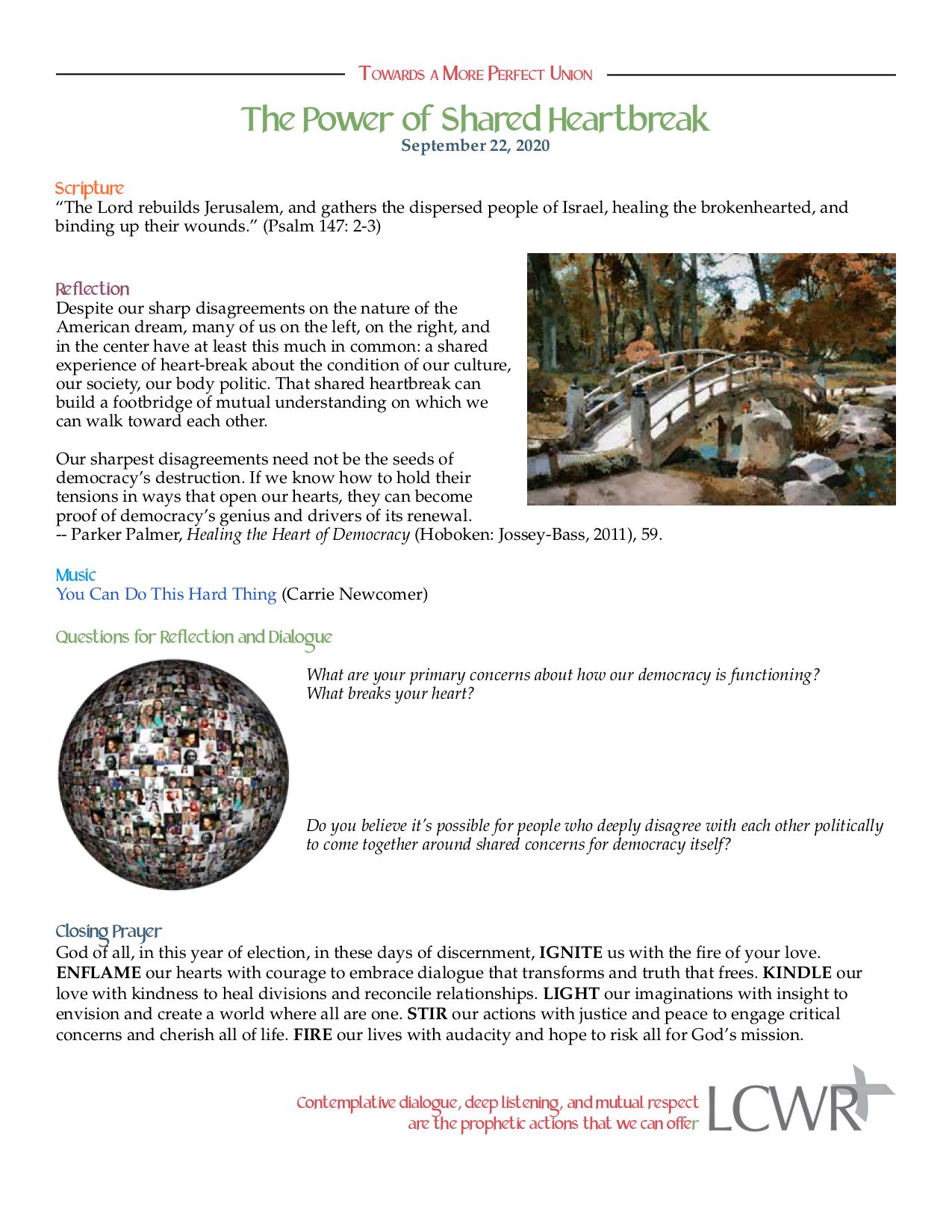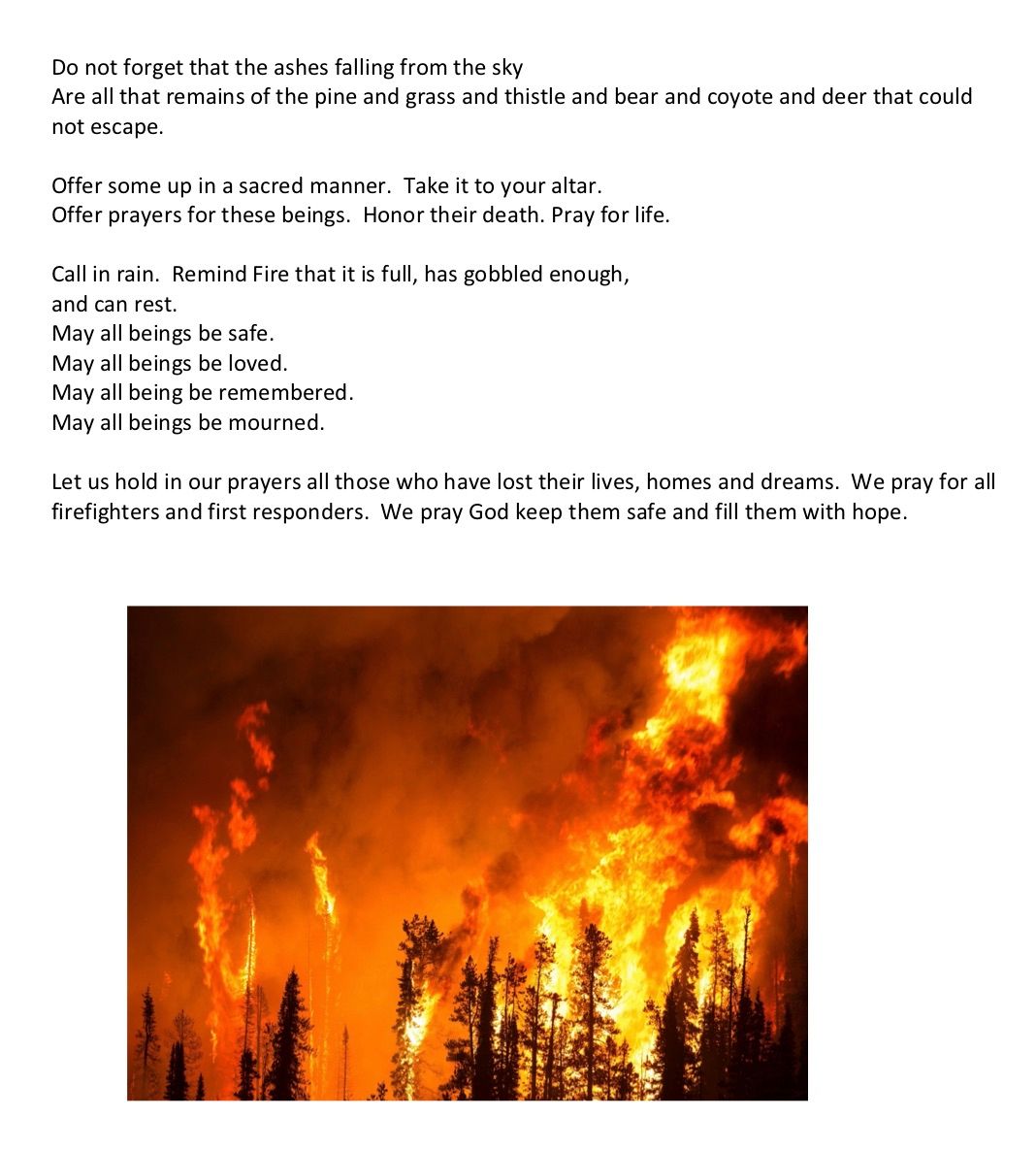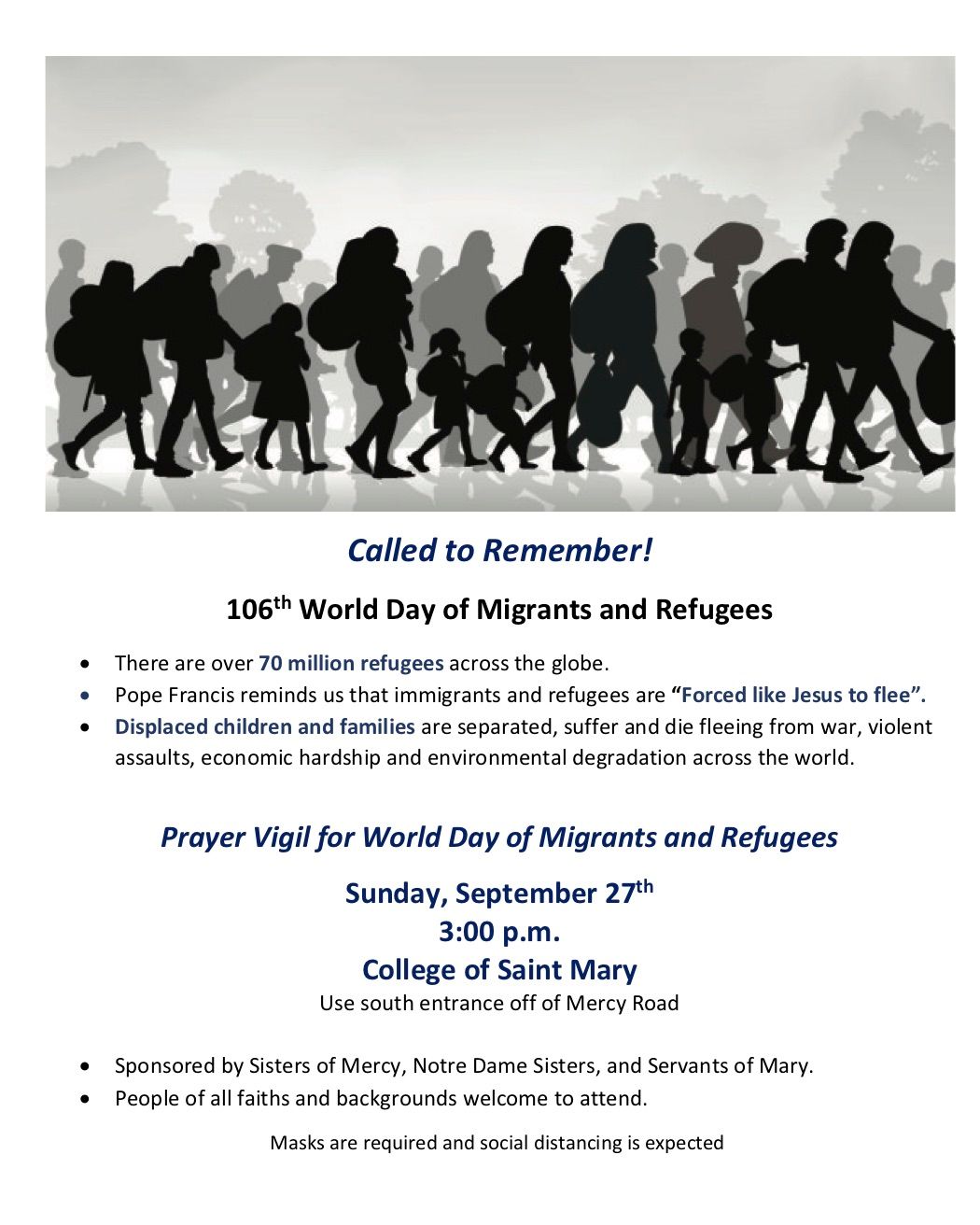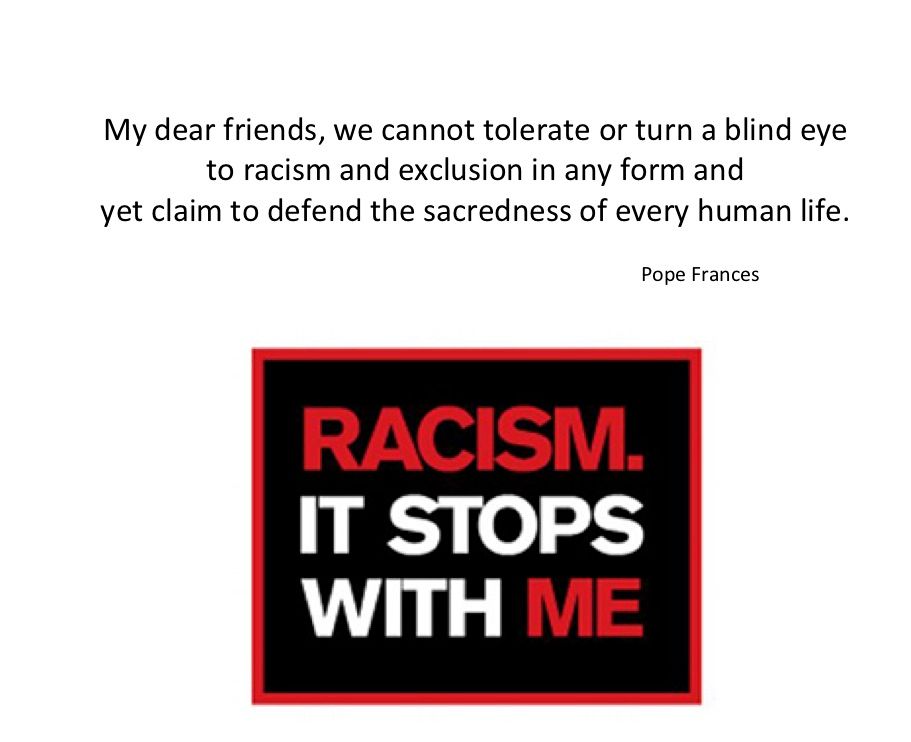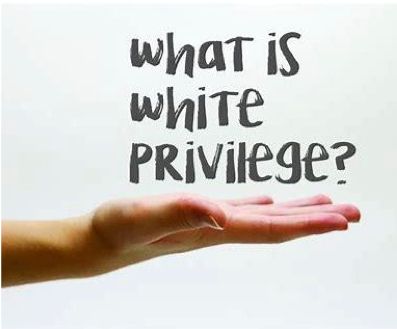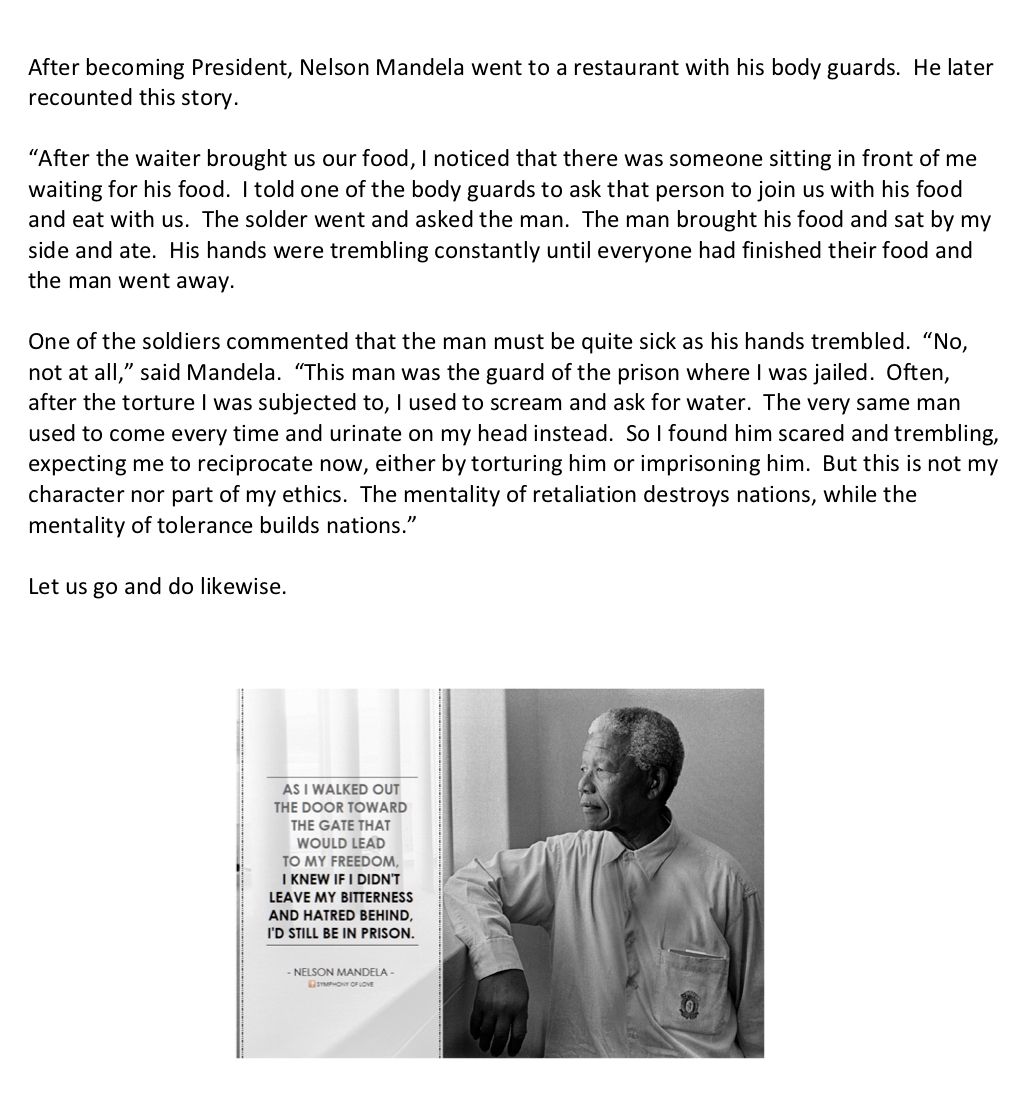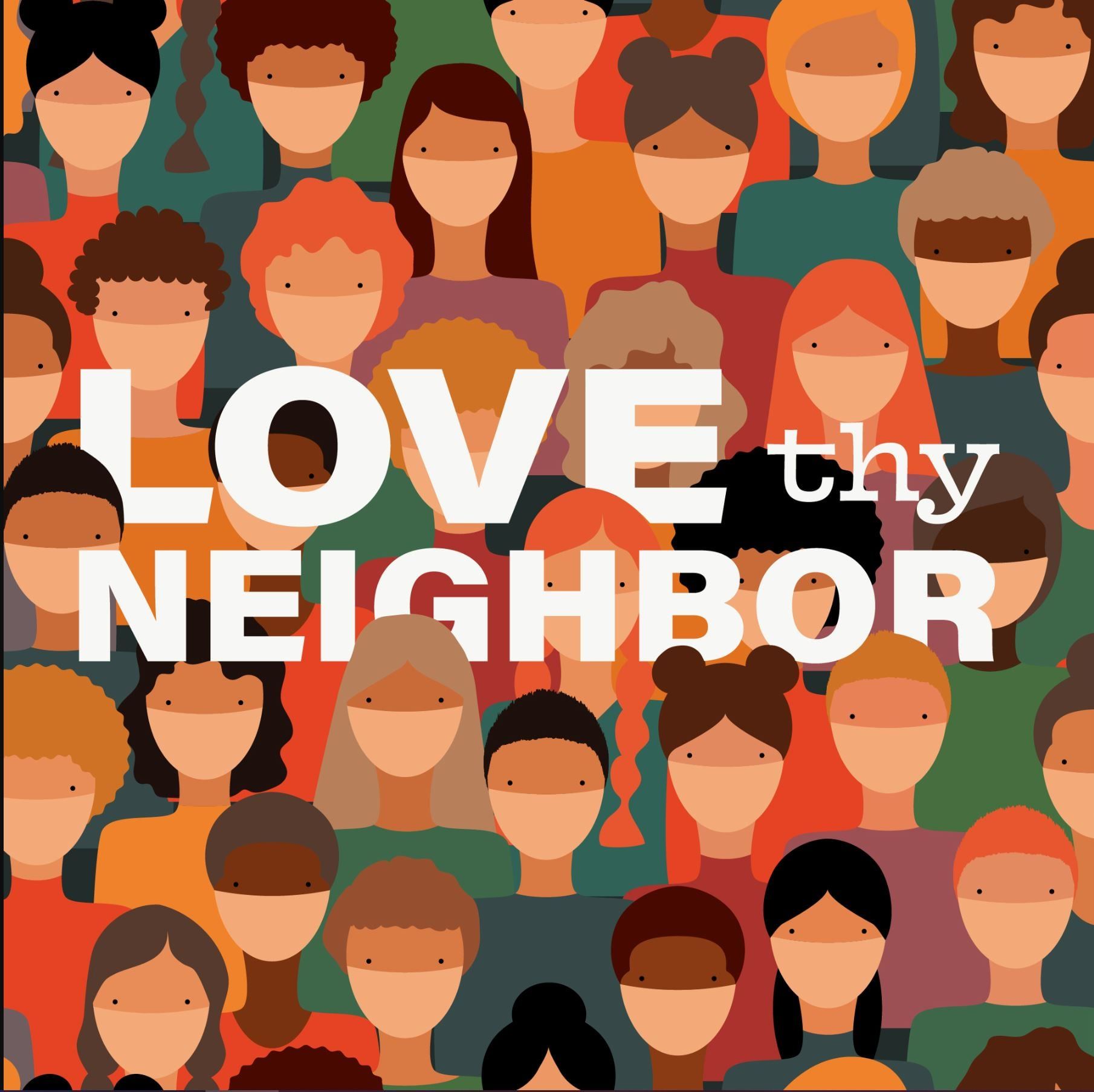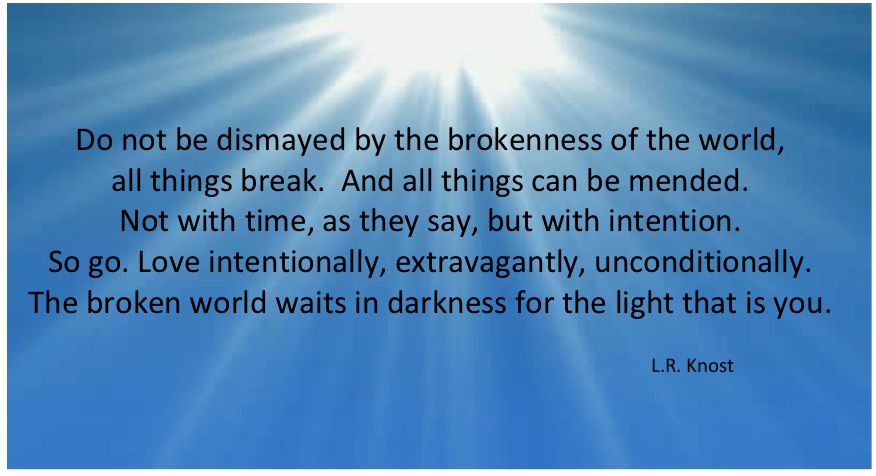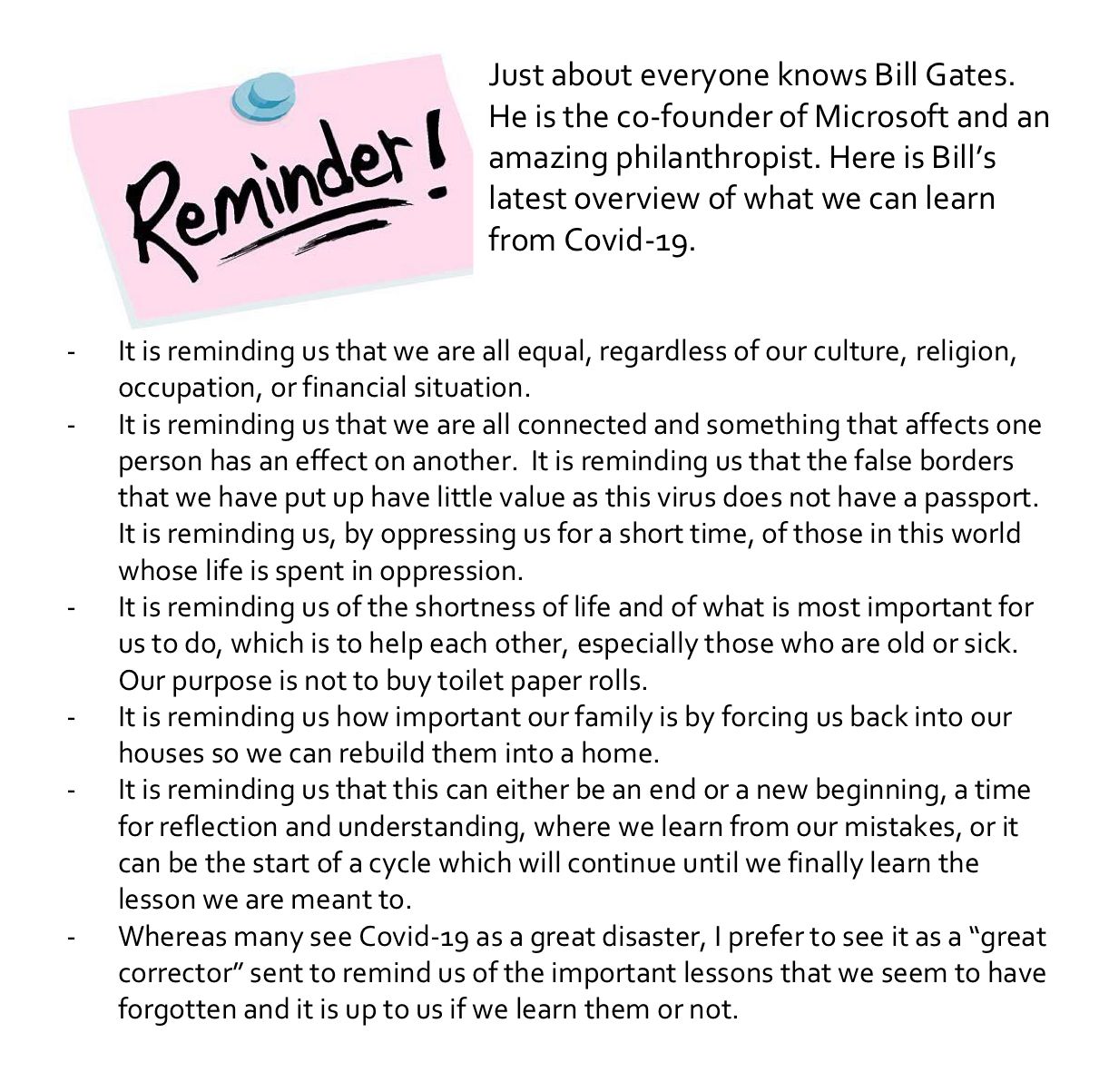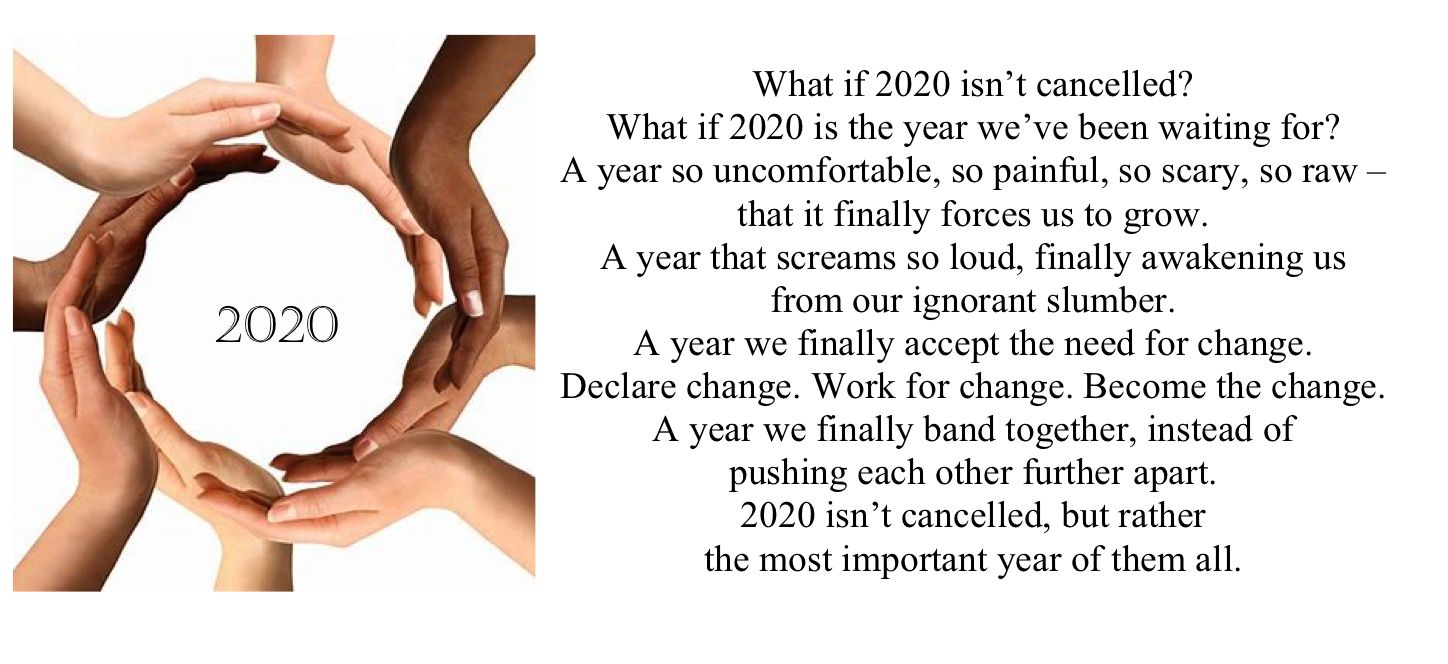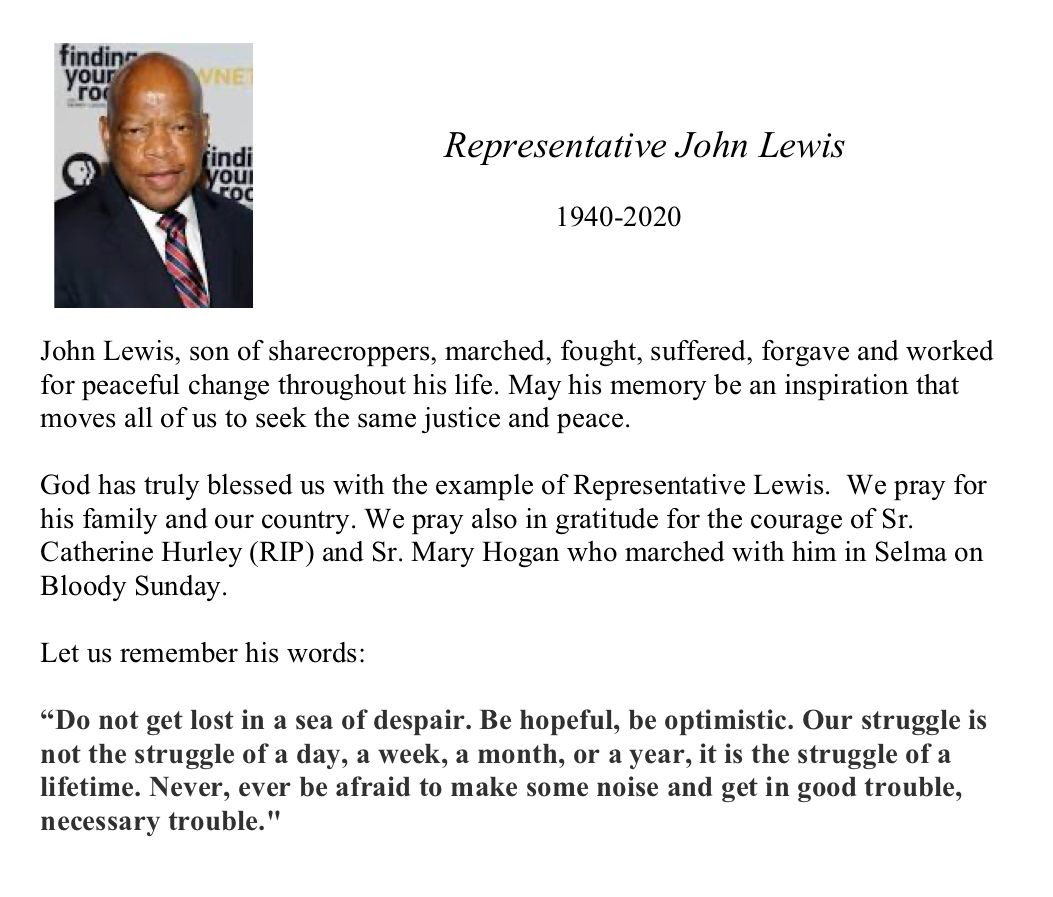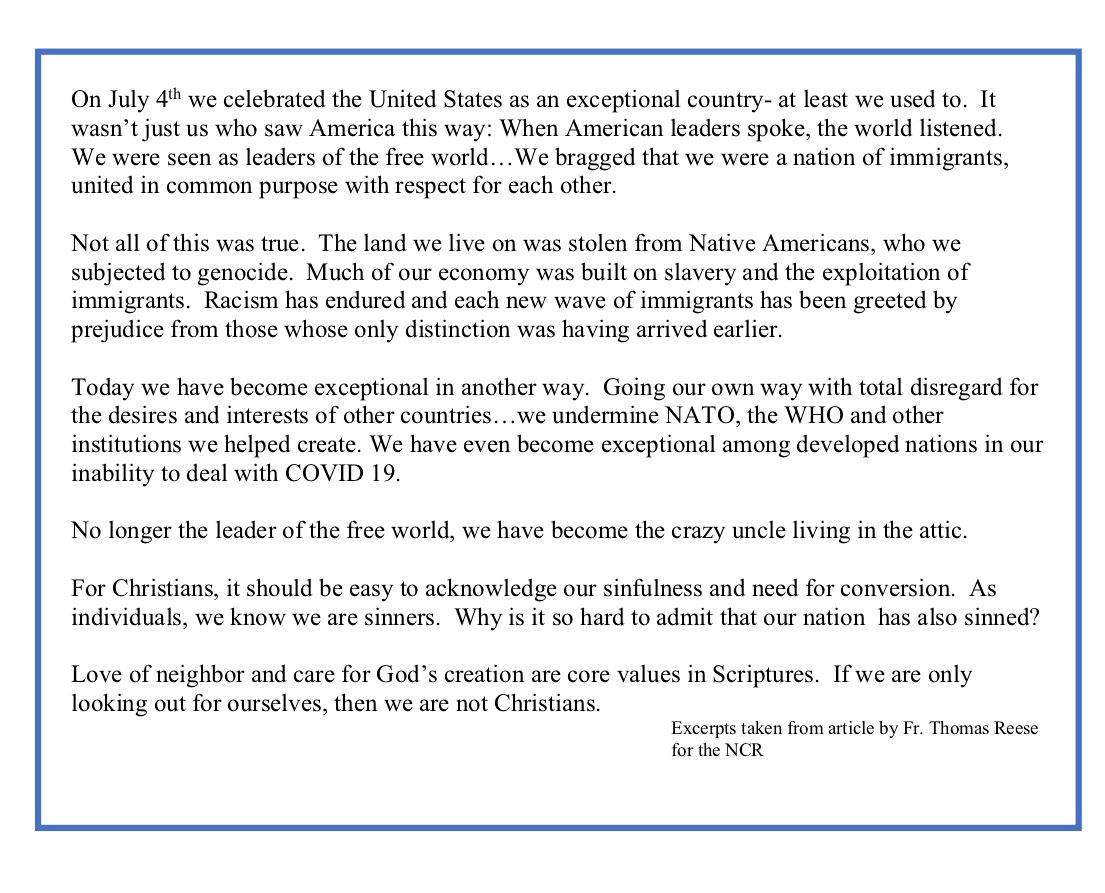 Join our circle of support