Welcome to our website!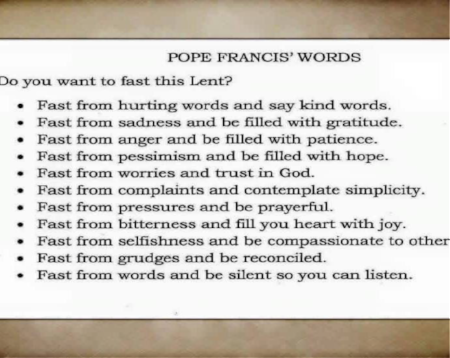 The Servants of Mary (Servites) is a Catholic community of women religious and lay associates called to bring the compassionate presence of God, in the spirit of Mary, to all those whom we meet and with whom we minister.
We belong to an international community, the Order of Servants of Mary (OSM). Our Motherhouse (Our Lady of Sorrows Convent) is located in Omaha, NE. We have members across the country and around the world. Together, we are committed to a life rooted in prayer, community, and service.
Coming Events
Come and Journey with Me: Reflecting with the Arts with Marianne Hall, Saturday, February 24, 9 - 11 a.m. 
One World Health Care with Andrea Skolkin, Monday, March 19, 6:30 - 8:30 p.m. 
Jesus' Way to Cross and Tomb: A Visual Tour with Sue Calef, Monday, March 26, 6:30 - 8:30 p.m. 
ONGOING PROGRAMS
Caregiver Solutions Group, 1st Thursday of each month, 10-11:30 a.m. 
Christian Literature Book Group, 2nd Wednesday of each month, 10-11:30 a.m. 
Cancer Support Group, 2nd and 4th Tuesdays of each month, 4-5:30 p.m. 
St. Peregrine Liturgy, 3rd Saturday of each month, 11 a.m. 
Check Servite Center of Compassion Scheduled Programs for details.
COMING IN JUNE 
Boundless Compassion Retreat 2018 with Joyce Rupp OSM, June 24-28
Boundless Compassion Training Day 2018 with Joyce Rupp OSM, June 29 
Location: St. Benedict Retreat Center in Schuyler, NE
Click here for the registration brochure 
News & Announcements
Servants of Mary

Valentine's Day, a day to celebrate love and romance. At least that's what this day has evolved into. The origin …

Servants of Mary

I find myself intrigued by the television shows dealing with adoption and finding family members. I often wonder how many …