Welcome to our website!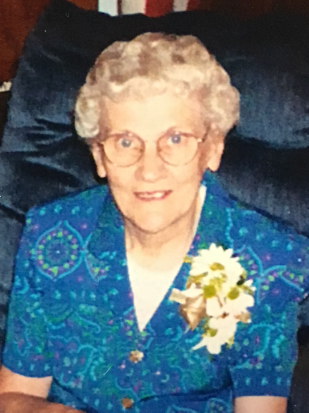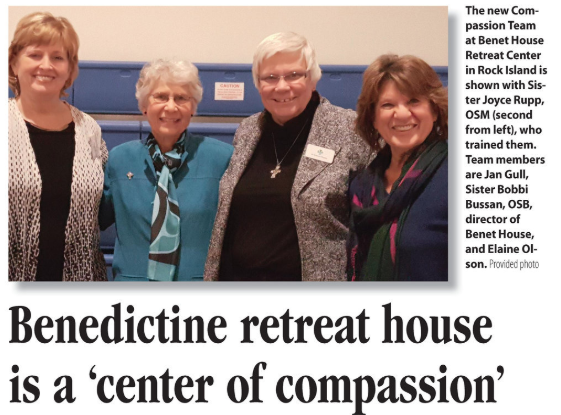 The Servants of Mary are hanging banners around the Motherhouse/Marian campus to highlight twelve of the ministries that best represent the Servants of Mary. We will be highlighting them throughout the year.
The Servants of Mary (Servites) is a Catholic community of women religious and lay associates called to bring the compassionate presence of God, in the spirit of Mary, to all those whom we meet and with whom we minister.
We belong to an international community, the Order of Servants of Mary (OSM). Our Motherhouse (Our Lady of Sorrows Convent) is located in Omaha, NE. We have members across the country and around the world. Together, we are committed to a life rooted in prayer, community, and service.
Coming Events
Heart of Gratitude Retreat, Larry Gillick, SJ, Saturday, November 3, 9 a.m. - 5 p.m. Register at 402-951-3066 or lisa@osms.org
Is It Normal Aging or Something Else? Nancy Flaherty, MS, CDP, Saturday, November 10, 9:30 - 11 a.m.  
ONGOING PROGRAMS
Caregiver Solutions Group, 1st Thursday of each month, 10-11:30 a.m. 
Christian Literature Book Group, 2nd Wednesday of each month, 10-11:30 a.m. 
Cancer Support Group, 2nd and 4th Tuesdays of each month, 4-5:30 p.m. 
St. Peregrine Liturgy, 3rd Saturday of each month, 11 a.m. 
Check Servite Center of Compassion Scheduled Programs for details.
News & Announcements
Servants of Mary

www.cdc.gov/vitalsigns/suicideBy Paul Brustowicz Nothing good comes from a suicide. Except recently when all the talking heads on every television network …

Servants of Mary

by J. Veltri, S.J. Gracious God, on this Memorial Day weekend, we remember and give thanks for those who have …