Welcome to our website!
The Servants of Mary (Servites) is a Catholic community of women religious and lay associates called to bring the compassionate presence of God, in the spirit of Mary, to all those whom we meet and with whom we minister.
We belong to an international community, the Order of Servants of Mary (OSM). Our Motherhouse (Our Lady of Sorrows Convent) is located in Omaha, NE. We have members across the country and around the world. Together, we are committed to a life rooted in prayer, community, and service.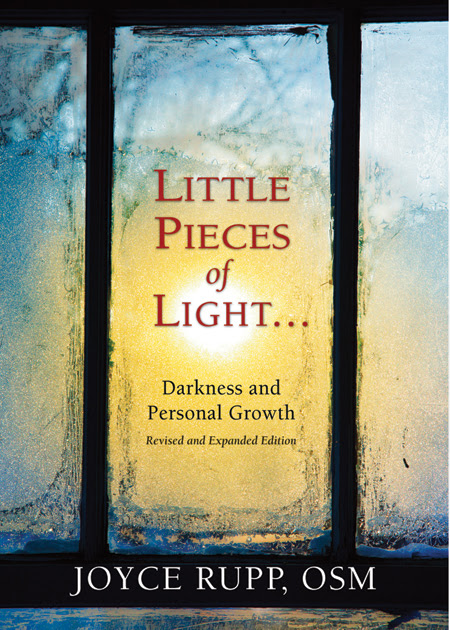 Coming Events
St. Peregrine Memorial Mass, Saturday, November 19, 11 a.m.
Advent Afternoon Tea: "A Thrill of Hope" with Ginny Silvestri OSM, Sunday, December 4, 2 - 4 p.m. 
Dementia Solutions Support Group, 1st Thursday of each month, 10-11:30 a.m. 
Recurrent Cancer Support Group, 2nd and 4th Tuesdays of each month, 4-5:30 p.m. 
Yoga for Seniors & Others, every Tuesday, 10-11 a.m. 
Check Servite Center of Compassion Scheduled Programs for details.
News & Announcements
Servants of Mary on 12/01/2016

Maria Farrell, Director GriefWork: A National Servite Ministry of Compassion Moving is a major grief event. Last year at this …

Servants of Mary on 11/21/2016

Charles Dickens' The Christmas Carol is one of my favorite stories. I read it every year. I have listened to …